Karting Friendship Cup was held in Sochi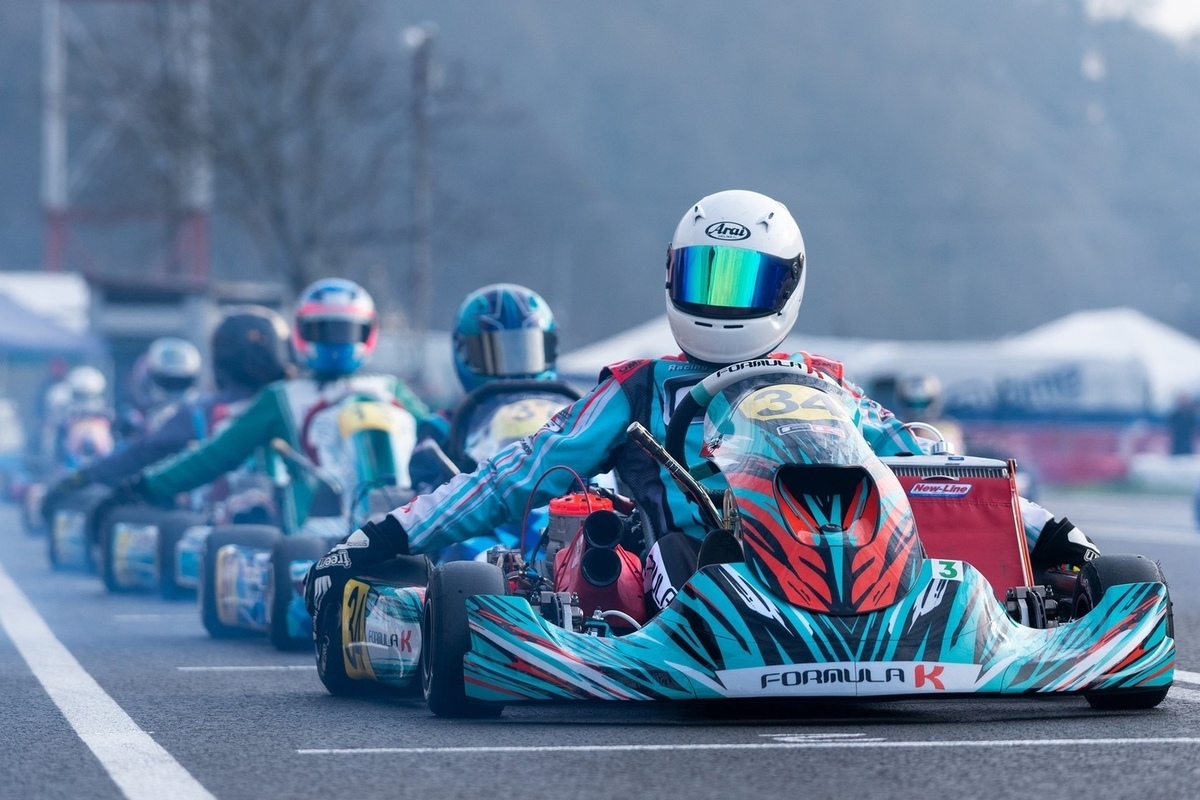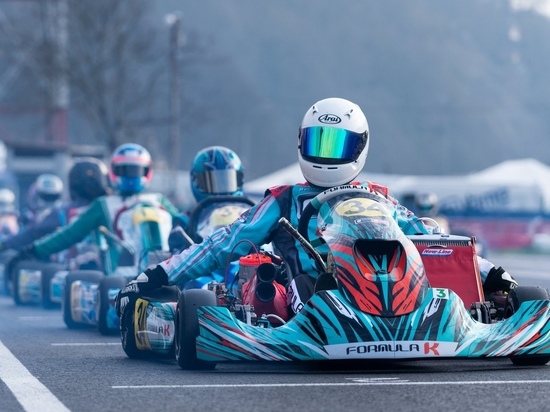 Sochi hosted the Karting Friendship Cup, which was attended by about 120 pilots from 5 countries. For Russia, this is the first international competition in this sport. Athletes from Uzbekistan, Kyrgyzstan, Kazakhstan and Belarus also participated in the races.
The competition was hosted by the Plastunka karting track. Sochi Mayor Alexei Kopagorodsky also visited them. He said in his telegram channel that last year the track was reconstructed, which increased not only the speed of its passage, but also safety.
The participant from Sochi was 12-year-old Nikolina Berezhinskaya. She has been karting for 2 years, this tournament was her first international start.
The Friendship Cup in Sochi is planned to be made an annual event.
April 1 in Sochi will pass another prestigious car race. Racers, among whom are ex-Formula 1 pilots Vitaly Petrov and Sergey Sirokin, will reveal the strongest in a three-hour race. It will take place at Sochi Autodrom.