Kartapolov announced the advantage of Russian T-90s over German Leopards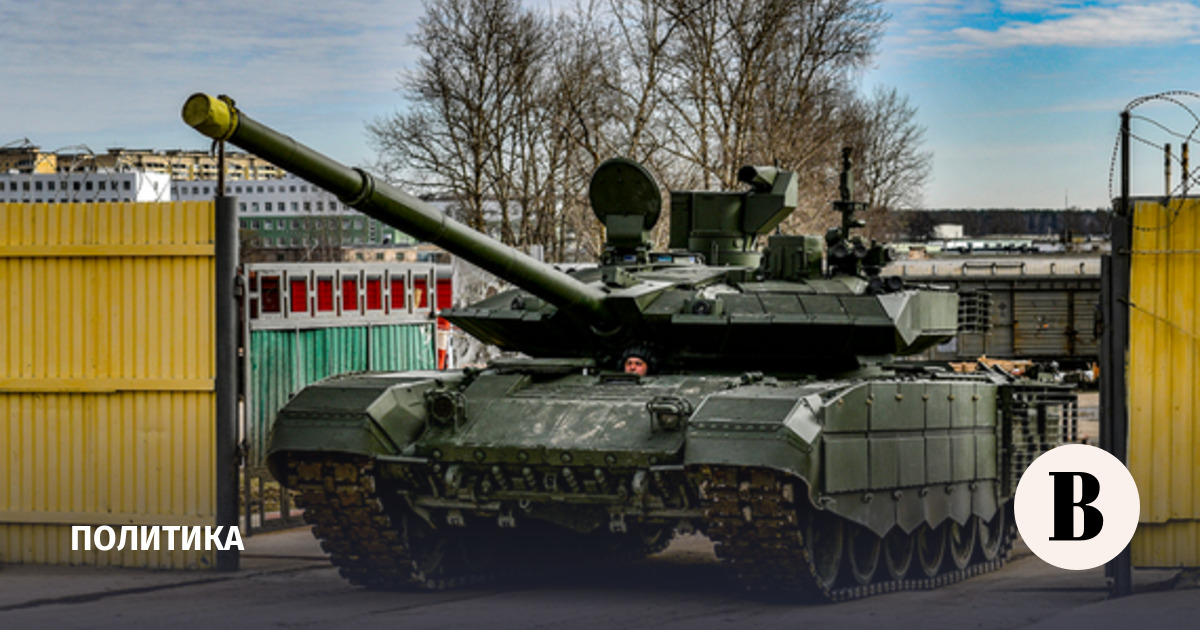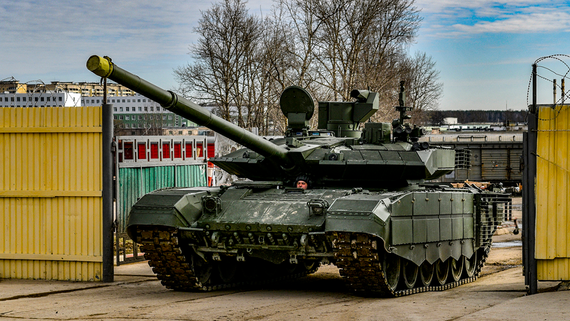 Leopard tanks are more efficient than Abrams, but they are significantly inferior to the Russian T-90s. This was stated by the head of the State Duma Defense Committee Andrei Kartapolov on the air of the Russia-24 TV channel.
"Leopard tanks are not bad, I will even say that they are more effective than Abrams in a number of characteristics. But nevertheless, when compared with our T-90s, they are significantly inferior in firepower and armor protection, including its active component, "he said (quote according to TASS).
Kartapolov added that the threat to Russia's security is not the supply of Leopard tanks to Ukraine, but the possible formation of tank formations of the Ukrainian army. Commenting on the possible US supply of F-16 fighters to Kyiv, the State Duma deputy noted that the training of flight crews takes years.
On the eve of January 24, Germany decided to supply Ukraine with Leopard battle tanks, wrote edition of Der Spiegel. We are talking about at least one company of Leopard 2A6. By data a number of American media, US President Joe Biden may also announce the transfer of Abrams tanks to Kyiv today, January 25th.
The Kremlin has repeatedly warned about the negative consequences of sending tanks to Ukraine. Press Secretary of the President of the Russian Federation Dmitry Peskov said that the transfer of weapons would not fundamentally change the situation, but would "add problems" for Ukraine.
Speaker of the State Duma Vyacheslav Volodin declaredthat the supply of offensive weapons by Western countries to Kyiv will lead to a global catastrophe. He warned that in such a case, Russia would have to use "more powerful weapons."