Kalashnikov told when Maxim Galkin will return to Russia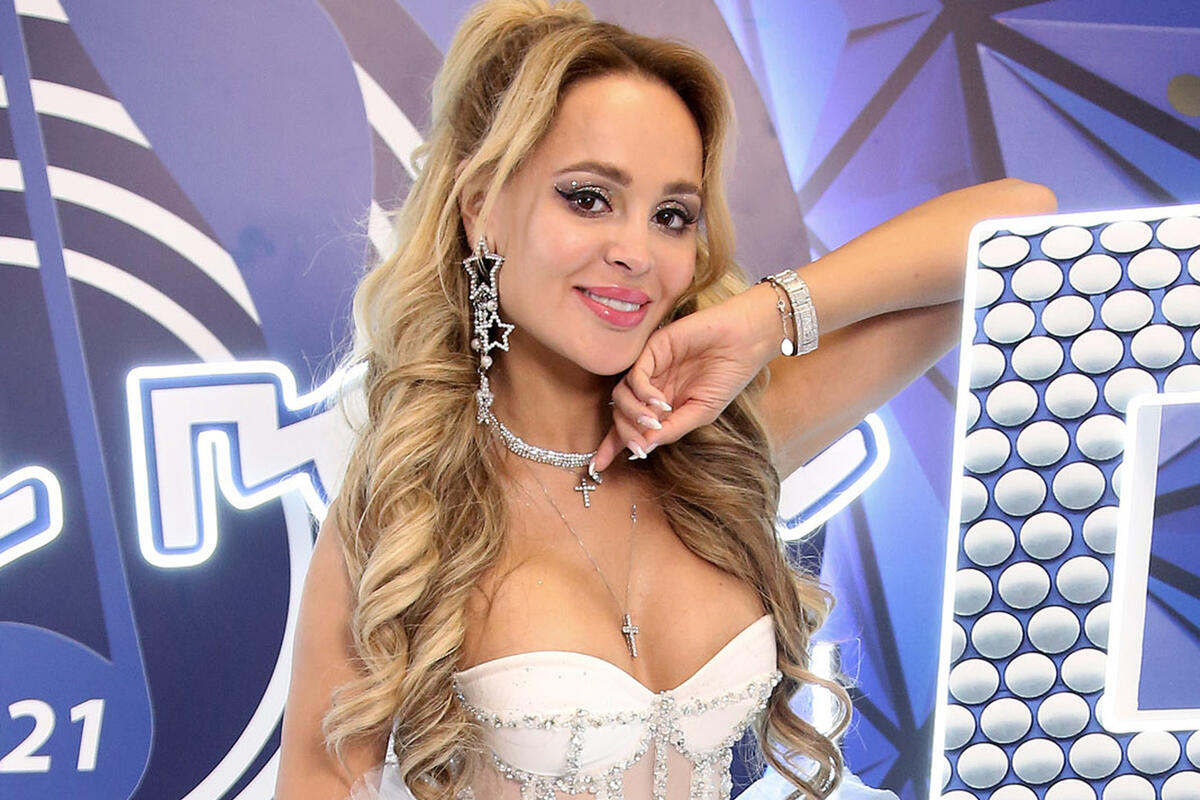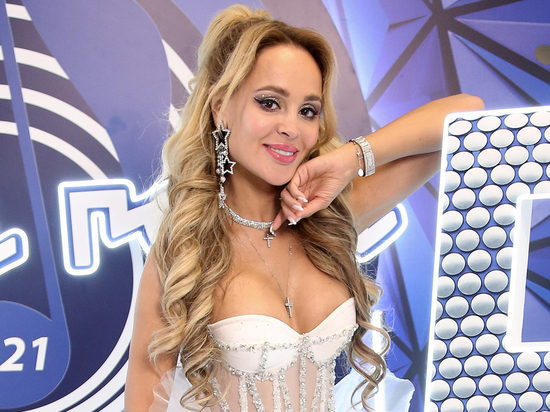 Maxim Galkin (recognized as a foreign agent in the Russian Federation - author) has been away from Russia for almost a year. During this time, the humorist made several very dubious statements, after which he was given the status of a foreign agent. Meanwhile, in the party, there is more and more active talk about the imminent return of Maxim to Russia. Say, after a concert in Dubai, the comedian said that he wanted to return to his homeland.
"I believe that such words from the lips of Maxim are not accidental," says Anna Kalashnikova. - Any Russian person cannot be away from their homeland for a long time. And Max is no exception. Of course, Galkin will return: it's a matter of time.
"I just recently returned from Dubai, where Maxim performed," continues Kalashnikova. – It is evident that he misses the Russian public. All people have breakdowns, some moments when a person begins to err. I think Maxim understood everything. But, apparently, he still does not understand how to proceed further.
"I think his return will happen in 2023," says Anna. - Maxim is a person who does not like to make a fuss around his name. Most likely, he will return to Russia secretly, he will not at first announce his arrival.
"In Israel, where he lives with Alla Pugacheva, of course, it's pretty good," Anna says. - But life there is more measured, and Galkin got used to a different rhythm. I wouldn't have been able to live there for long.