"Kalashnikov" showed the updated AK-12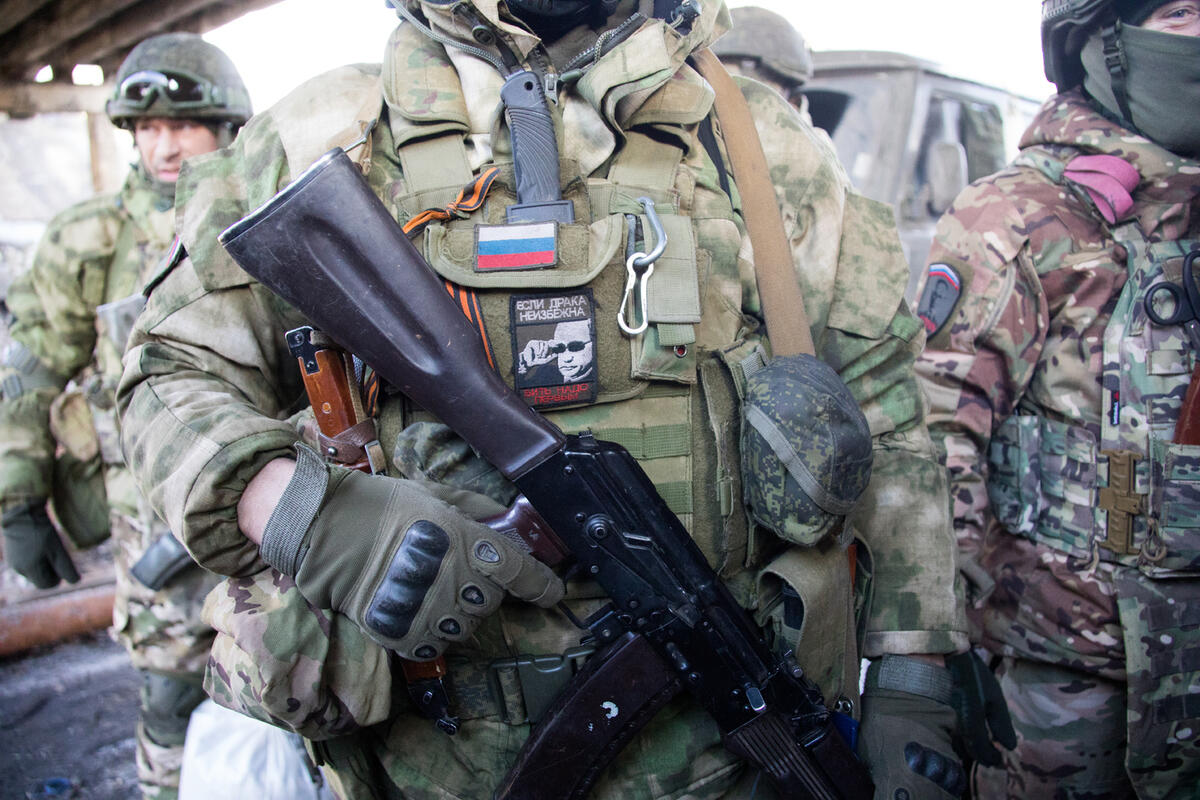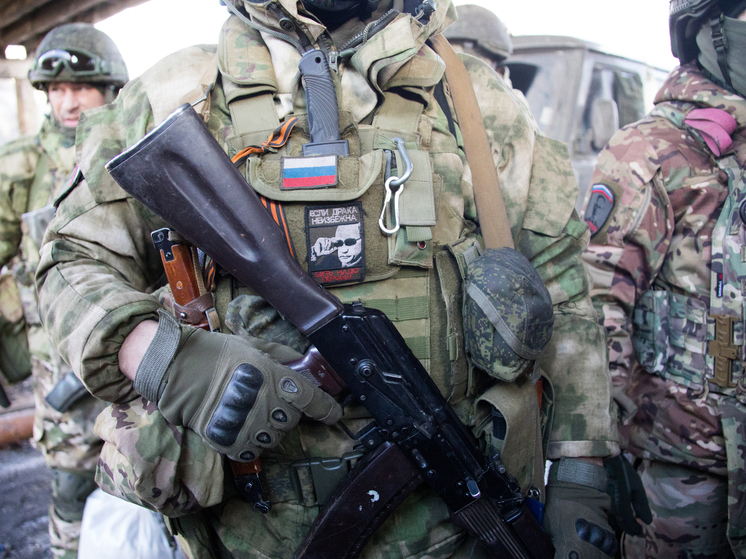 "Kalashnikov" presented the modified AK-12 based on the results of the use in the course of the NWO
The Kalashnikov Concern showed the AK-12 assault rifle, modified as a result of its use in the course of the NWO.
As the chief designer of the concern Sergey Urzhumtsev admitted, during the operation there were some comments and suggestions that Kalashnikov made. He also clarified that the machine was improved based on the results of its use in the NWO.
In addition, Urzhumtsev added that the first batch of modified assault rifles has now been delivered to the combat zone.