Kadyrov invited Putin to visit Chechnya – Kommersant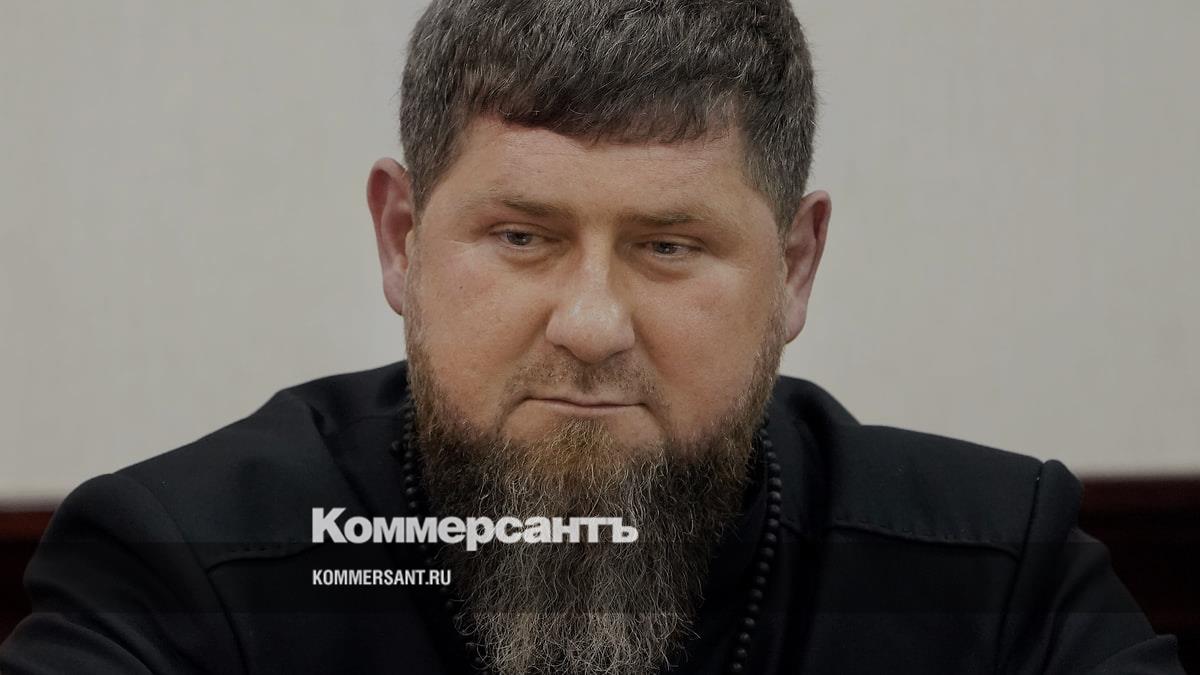 The head of Chechnya, Ramzan Kadyrov, invited Russian President Vladimir Putin to visit the republic. According to him, "the elders are arguing" because the president has not visited Chechnya for a long time, and they asked to convey the invitation.
Ramzan Kadyrov got in touch with the president during a ceremony to transfer new equipment to the regions for public transport. Vladimir Putin participates in the ceremony via video link. The head of Chechnya thanked the president for his help in restoring the transport sector in the republic and for his attention to the region in general.
"I would like to convey the words from our elders that they scold me for not coming to our republic. You did everything for us, restored not only the bus stations, the airport, but also the rest of the infrastructure. But you haven't been with us for a long time, so they scold me and asked me to tell you to come to us," said Ramzan Kadyrov (quote from TASS).
Vladimir Putin thanked the head of Chechnya and noted that everything in the republic was done "by the hands of the talented, hardworking Chechen people." However, he did not respond to the invitation. The last time Vladimir Putin visited Chechnya was in 2011, when he served as prime minister. In 2019, Ramzan Kadyrov said that the president was expected in Chechnya in 2020. Mr. Putin said that he would definitely come.