Kadyrov compared referendums in Donbass and Chechnya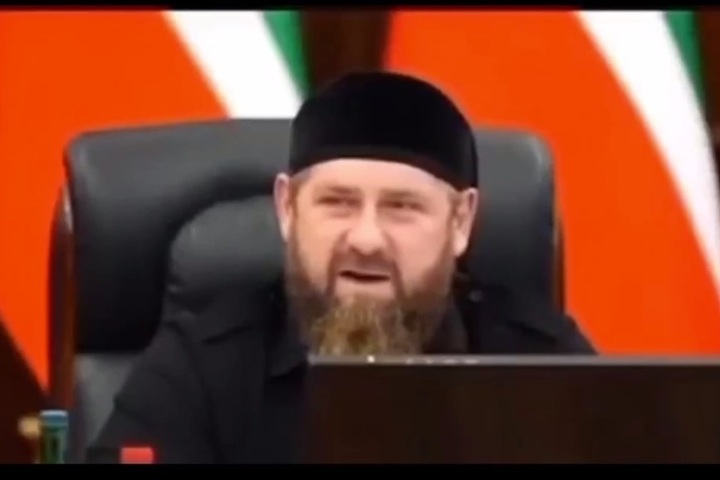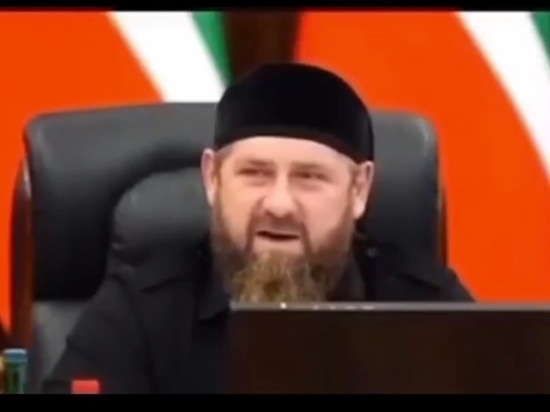 The head of Chechnya, Ramzan Kadyrov, spoke about the start of referendums in the Donbass, Zaporozhye, and Kherson regions. He compared them with the referenda that took place in the republic in the early 2000s.
As stated in his Telegram-channel, the inhabitants of the Chechen Republic in the early 2000s "same as waiting for a referendum to put an end to the bloodshed and become full-fledged citizens of Russia." According to Kadyrov, after the plebiscite, peace came to Chechnya, and the republic flourished.
"We began to live, not survive, we built cities and now we live in complete safety," - pointed out the Chechen leader. As the head of Chechnya pointed out, the residents of Donbass, Zaporozhye and Kherson will make the right choice. Kadyrov added that "Russia does not abandon its own, and will do everything possible to make its citizens feel safe."
Earlier, VTsIOM published data from a survey among residents of Donbass and liberated territories on a referendum. As it turned out, the vast majority of the respondents in these regions are ready to take part in referendums and support joining Russia. Thus, the maximum declared turnout was recorded in the Donetsk and Lugansk People's Republics - 87 percent each. And in the Zaporozhye region, the figure was 80%. In Kherson - 69%.
Read also: Putin crosses the last Rubicon: we are on the verge of something unprecedented