Judoists from Ryazan won medals at the All-Russian tournament in memory of Vladimir Nazarov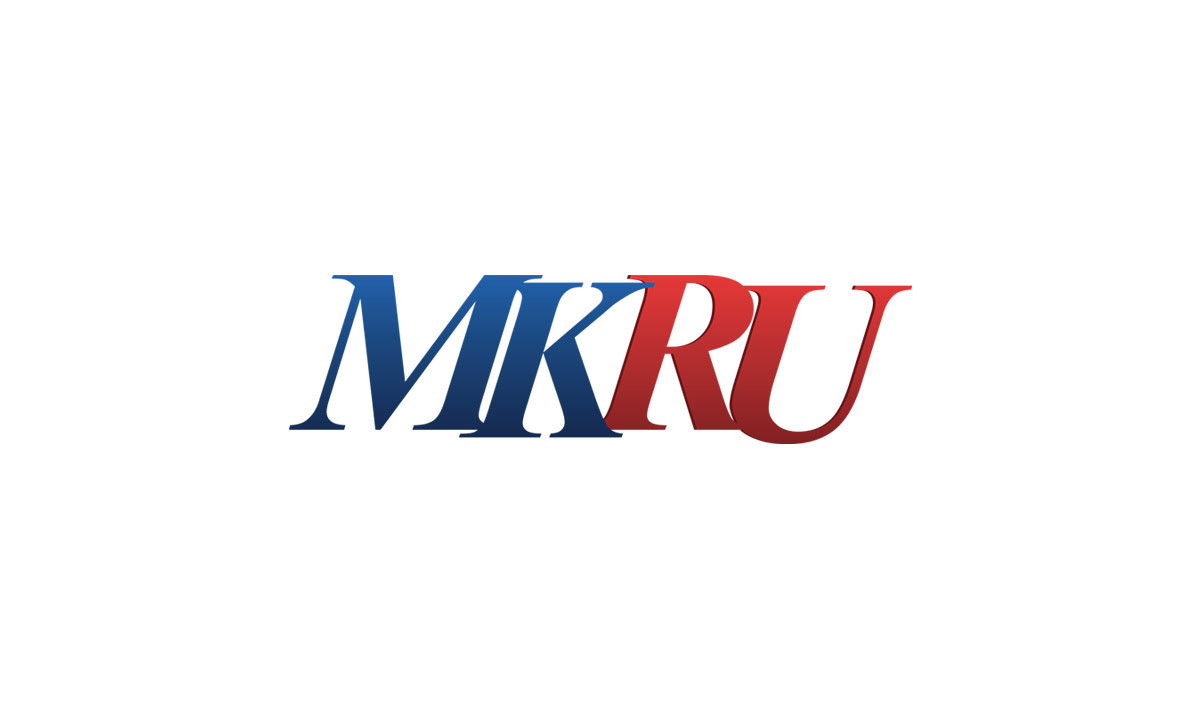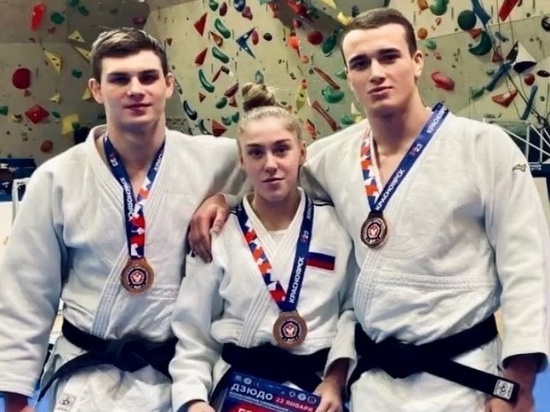 Ryazan athletes won the awards of the All-Russian judo tournament in memory of the honored coach of the Russian Federation Vladimir Nazarov. This was reported in the press service of the regional Ministry of Sports.
Competitions were held in Krasnoyarsk on January 22. Athletes from 25 regions took part in them. The Ryazan region was represented by three judokas. All of them successfully performed and won medals.
Yuri Borzykin (weight category 81 kg) and Daniyal Magomedov (90 kg) took third place. Marina Vorobyova (48 kg) won the silver medal.