Journalist Karaulov put on federal wanted list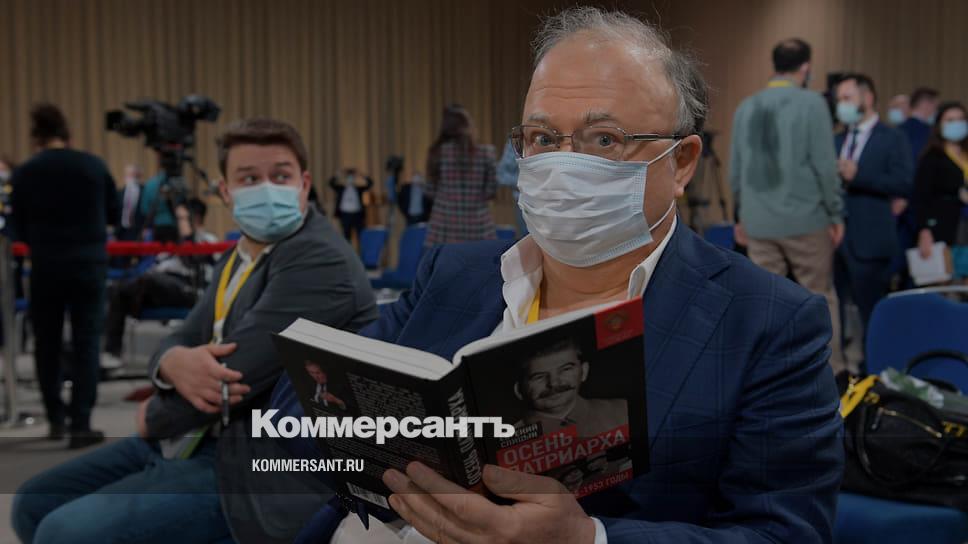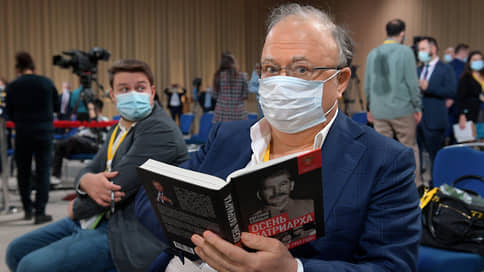 Journalist and TV presenter Andrei Karaulov has been put on the federal wanted list under the article of the Criminal Code of the Russian Federation. His name appeared in the search database of the Ministry of Internal Affairs of Russia.
November 3 Andrey Karaulov informedthat the police are conducting a search in his house related to the slander case against the head of Rostec, Sergei Chemezov. According to Mr. Karaulov, at the time of the search, he was in the status of a witness in this case and was abroad for examination.
Later, Rostec said that Mr. Karaulov in his Telegram channel "published rumors and conjectures, divorced from reality, without bothering to verify the information." Rostec believes that the number of materials with unverified information on Andrei Karaulov's channel has recently increased manifold. The state corporation believes that these materials were an "information campaign" with signs of slander.
Andrey Karaulov is a Russian journalist. In September 2021, he left Russia. In 1992–2016, he hosted the Moment of Truth program on various federal channels. Since 2017, he has often taken part in talk shows on Channel One.
At the end of October, the Tverskoy Court of Moscow arrested former commercial director of Ksenia Sobchak Kirill Sukhanov until December 24. Ex-editor-in-chief Tatler Arian Kuzmin (Romanovsky) and Tamerlan Bugaev are also involved in the case, they are also in jail. They are suspected of extorting 11 million rubles. from Sergei Chemezov for deleting posts in the Telegram channel "Extinguish the Light", the investigation considers them to be the administrators of this channel. They face up to 15 years in prison. Ksenia Sobchak apologized before Mr. Chemezov "for the actions of his colleagues."
More details - in the material "Kommersant" "The light is extinguished - chips fly".