Johnny Depp rep denies his return to 'Pirates of the Caribbean'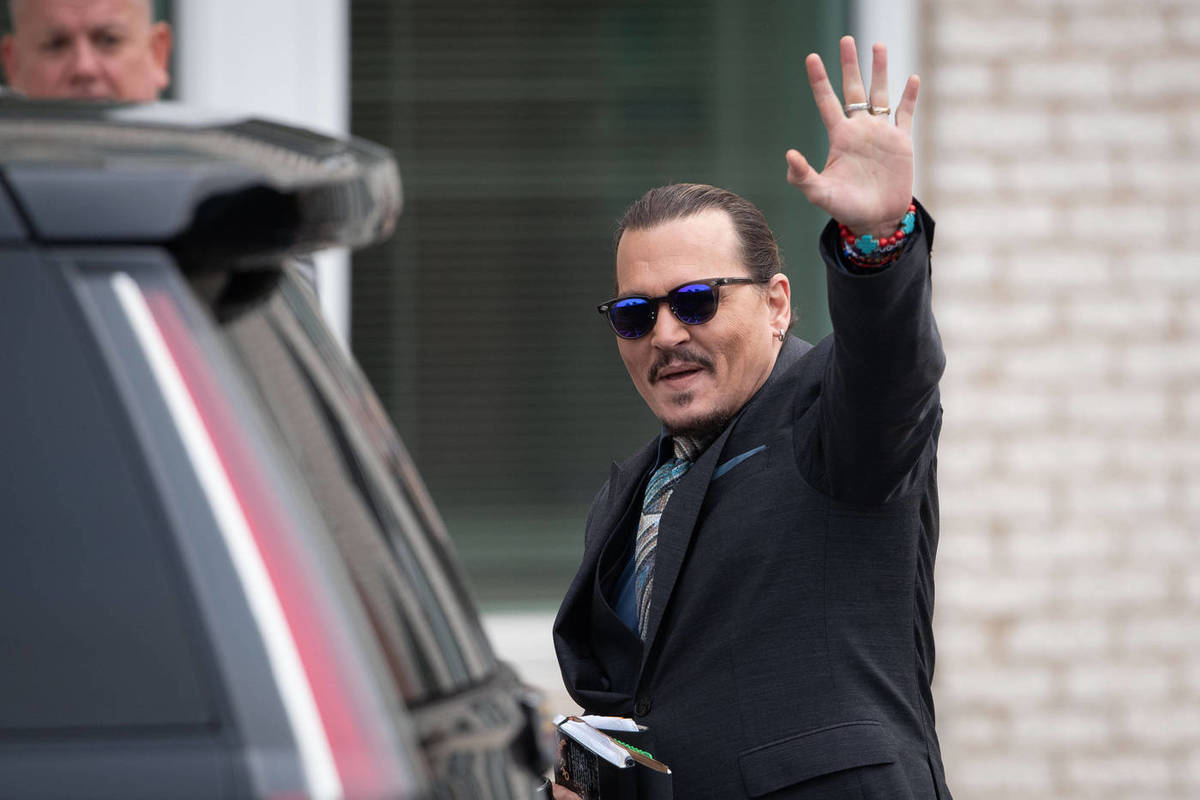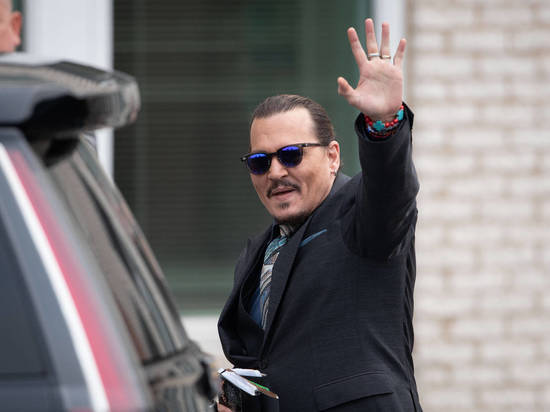 A source close to actor Johnny Depp has responded to rumors that he will reprise his role as Captain Jack Sparrow in a new Pirates of the Caribbean movie. According to The New York Post, the actor does not plan to star in this project again.
Rumors that Depp could return to the role again appeared the day before in foreign media. So the publication The Sun reported that the actor was allegedly already involved in test shootings.
The first Pirates of the Caribbean was released in 2003. The picture took 22nd place in the list of the most profitable films in the world.
Earlier it became known that Bruce Hendricks, who participated in the creation of the first three films of the franchise, should become the executive producer of the new part.