Jennifer Lopez stopped talking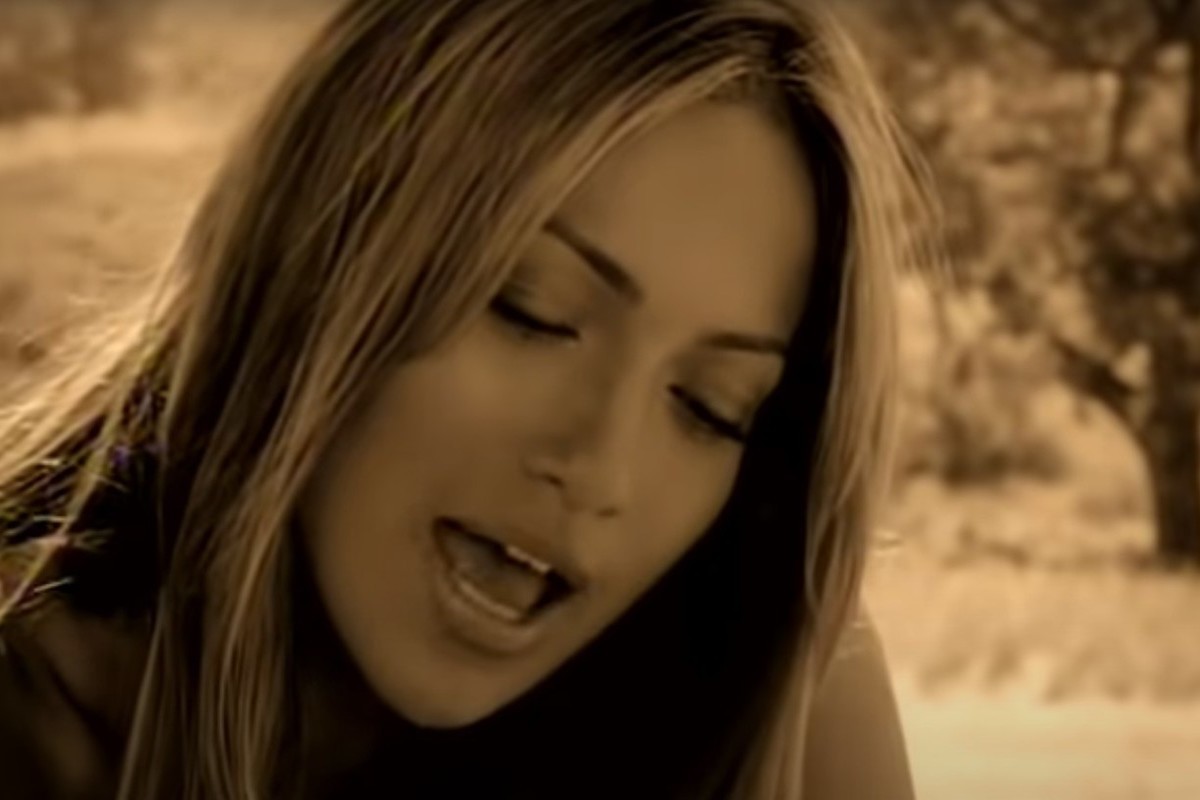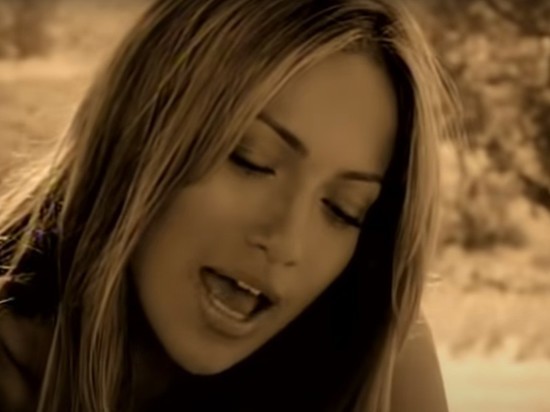 Singer and actress Jennifer Lopez suddenly stopped communicating. The artist has removed all photos from social networks. Fans are sounding the alarm.
"What do you think happened?" they write in fan chats.
Others have pointed out that she has deleted all wedding pictures with her boyfriend Ben Affleck, with whom they recently reunited.
One of the last Lopez posted a touching video in which she confessed how happy she was with him.
The artist even deleted her profile avatar, leaving only a black circle. Fans say that the black color speaks of a tragedy.
At the same time, on November 25, Lopez's album This is Me…Then will turn 20 years old.
Journalists are sure that she is preparing some important message that is not related to her career.