Japan is going to equip submarines with long-range missiles for "strike back"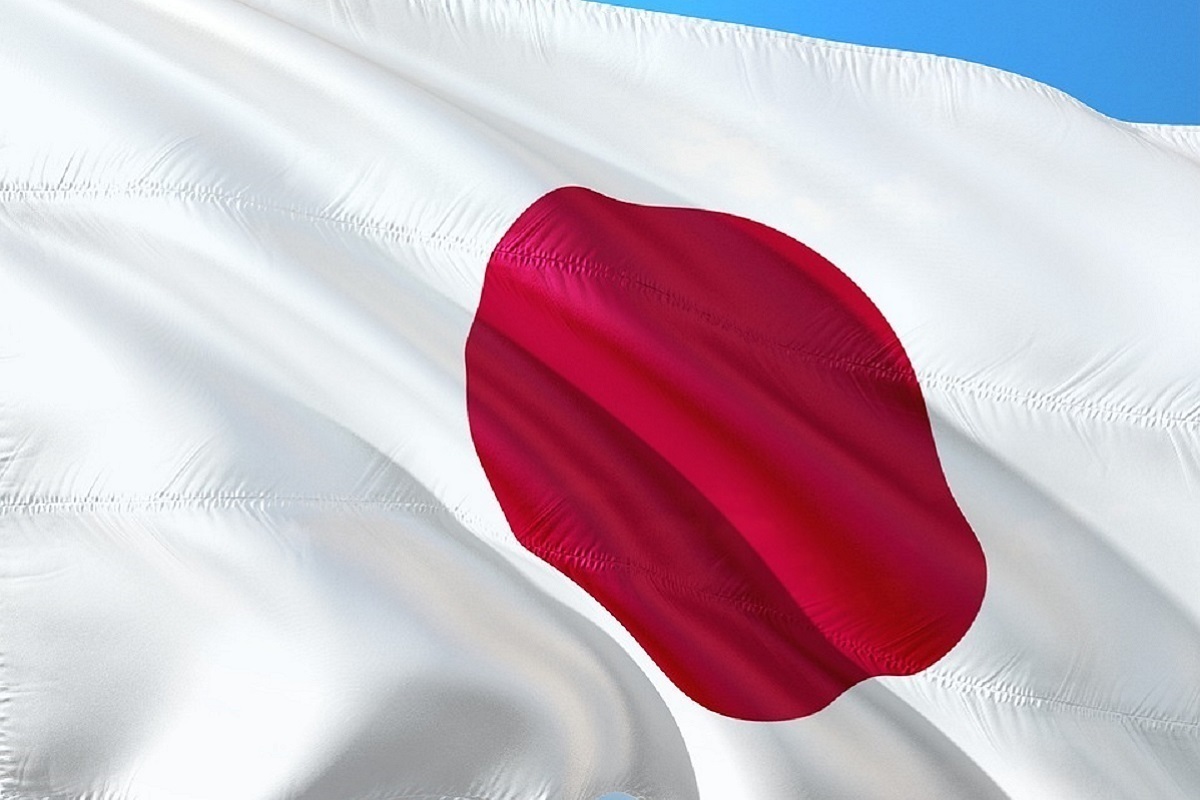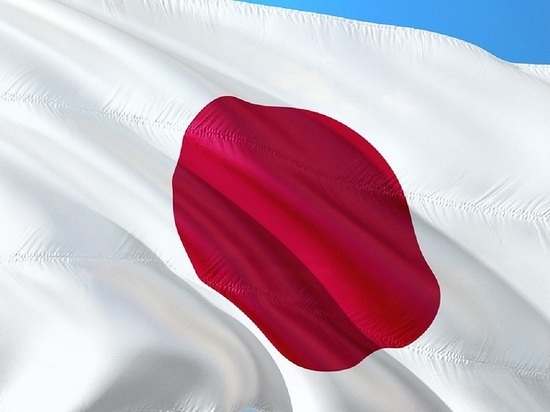 The Japanese Ministry of Defense is considering equipping submarines with long-range missiles as part of an increase in "retaliatory defense capability," according to the Japanese newspaper Nikkei.
According to the publication, the submarines in service with the Japanese Self-Defense Naval Forces are hardly noticeable to the enemy, so the deployment of Type 12 missiles on them will increase the military's ability to strike enemy bases while out of range of enemy weapons.
It is noted that in order to strengthen the "defense capability of response", Japan is modifying "type 12 anti-ship missiles" under the program for the development of stand-off missiles capable of hitting targets at a distance of over 1000 kilometers. Nikkei explained that they will replace the American Aegis Ashore missile defense system, which Japan abandoned back in 2020 due to the risk of upper stages falling on residential areas.