Japan imposed sanctions against journalist Skabeeva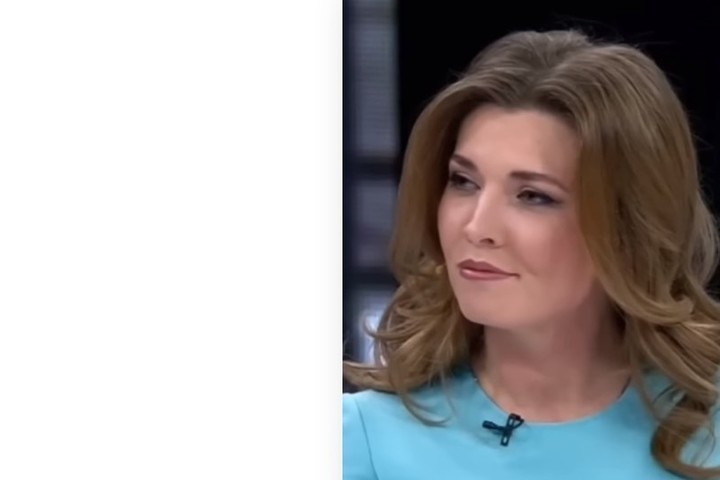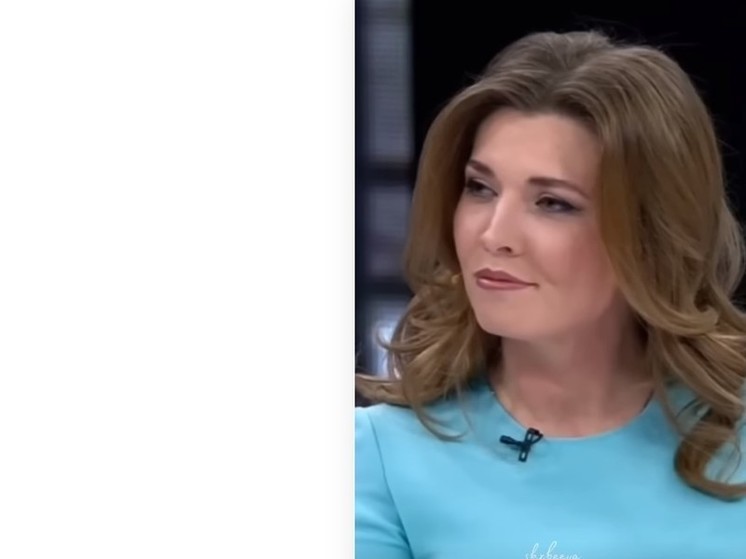 The Japanese government has decided to expand sanctions against the Russian Federation due to the situation in Ukraine. This was announced by the Japanese Foreign Ministry.
The sanctions lists, which involve the freezing of assets if they are found in Japan, included 24 individuals and 78 organizations. Among the individuals on the list are the Russian journalist Olga Skabeeva, the commander of the Sparta battalion Artem Zhoga, the general director of the Almaz-Antey concern Yan Novikov.
Sanctions were also imposed against representatives of the command of the RF Armed Forces.
Among the organizations that were included in the new sanctions list from Japan are: Enix JSC, Central Research Institute Elektropribor, Central Research Institute Burevestnik, Cyclone Central Research Institute, Elektronstandart Research and Production Enterprise, the Ryazan Plant of Metal-Ceramic Instruments and the Ural Plant civil aviation.
Japan also decided to impose export restrictions on 80 Russian organizations: the Foundation for Advanced Study, the NPO. S. A. Lavochkina, FSMTC RF, PJSC Kamaz, Skolkovo Foundation, Skoltech, JSC TsNIItochmash, State Missile Center named after V. P. Makeev, State Flight Test Center named after V.P. V. P. Chkalov, the State Research Institute "Kristall", the company "Megafon", the Institute of Applied Mathematics named after M. V. Keldysh, and a number of research institutes and industrial enterprises.
Now, restrictions have now been placed on 437 Russian entities.