Izvestia: a new fine is planned for violating the rules of walking dogs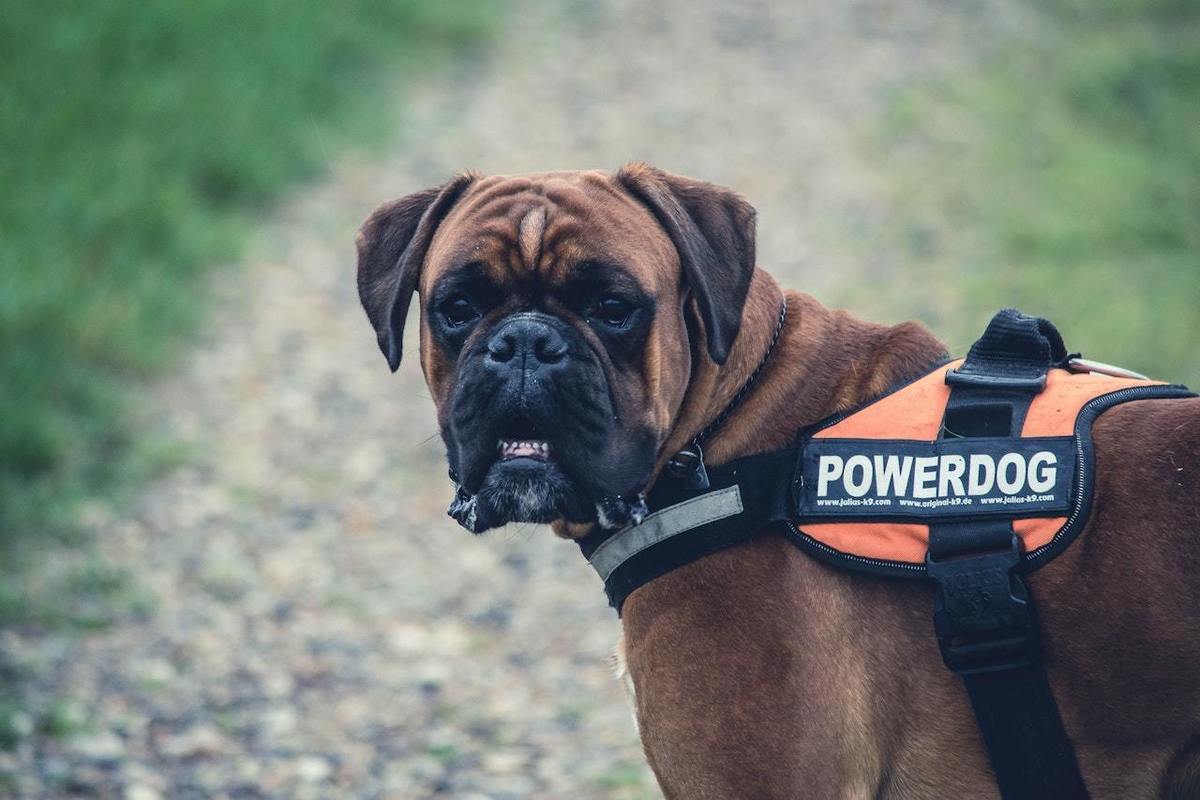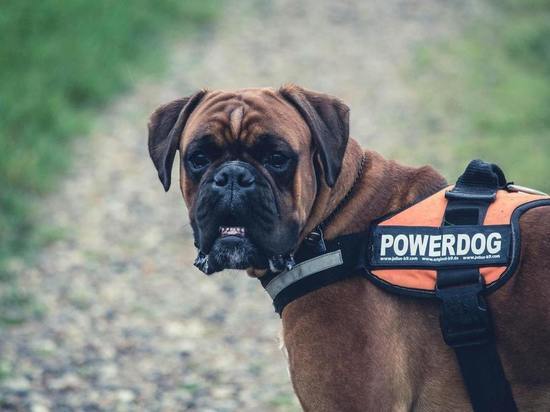 A group of LDPR deputies plans to submit a draft law to the State Duma of the Russian Federation, which provides for the introduction of punishment in the form of a fine of 1,000 to 3,000 rubles. for walking dangerous breeds of dogs without a leash and collar.
The bill "On Amendments to the Code of Administrative Offenses of the Russian Federation" involves the introduction of a new article - "Walking potentially dangerous breeds of dogs without a muzzle and a leash in public places."
It is noted that now such a law is valid only in some regions of the country.
The explanatory note to the novel says that more than 42,000 cases of dog attacks on people have been recorded this year.
According to the first deputy head of the State Duma Committee on Ecology, Natural Resources and Environmental Protection Vladimir Burmatov, in the near future the authorities intend to introduce administrative liability for biting not only dogs of especially dangerous breeds, and the fine could reach 200 thousand rubles.
Burmatov said: "We do not divide dogs into dangerous or safe, because there are dangerous owners, not dogs."