Ivanovo region will host the championship of the Ivanovo region in figure skating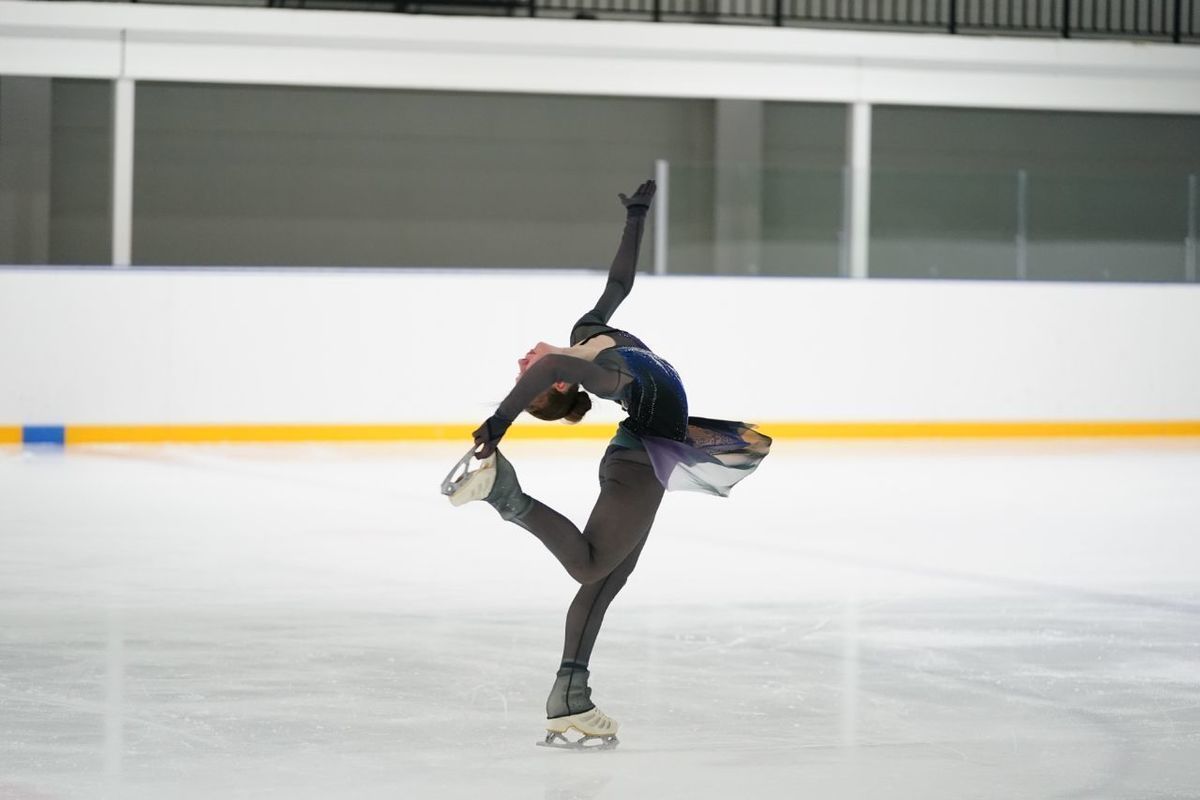 On Saturday, May 27 in Ivanovo, on the ice rink "Ivanovo Arena" in the Vidny microdistrict, the Ivanovo Region Championship in figure skating will take place.
More than 60 young athletes aged 6 to 15 will take part in the competition and present their best free and short programs. Based on the results of the competition, a regional figure skating team will be formed. Winners and prize-winners will be awarded with medals, certificates and memorable gifts, all participants will be awarded with certificates and gifts.
Also, within the framework of the competition, a figure skating festival "Closing of the Season" will be held, in which the youngest athletes of the first and second years of study will take part. Competition starts at 10:00.
Olga Lvovna Dmitrieva, Deputy Head of the Department of Sports and Assistant to the President of the Russian Olympic Committee, President of the Figure Skating Federation of the Ivanovo Region Andrey Mintsev will be the guests of honor of the Regional Figure Skating Championship.
Spectators are free to attend.
Program:
10:00-10:15 - 3rd sports category, girls;
10:15-10:45 - 1 sports category, girls and boys of the KP, CMS, girls, KP;
10:45-11:45 - 2 sports category, girls, CP;
12:00-12:15 - Grand opening;
12:15-12:30 - Break;
12:30-12:45 - 1 youth category, girls, boys;
12:45-13:15 - 3rd youth category, girls;
13:15-13:45 - Junior figure skater, girls, pre-bronze, girls;
13:45-14:15 - Beginner, girls, boys;
14:15-14:45 - Debut, girls;
14:45-15:00 Break;
15:00-15:40 - 1 sports category, girls, boys, PP, CCM, girls, PP;
15:40-17:00 - 2 sports category, girls, PP;
The awarding of winners, prize-winners and participants of the competition will take place 15 minutes after each nomination.