Ivanovo basketball players will compete at the Russian Cup in Yekaterinburg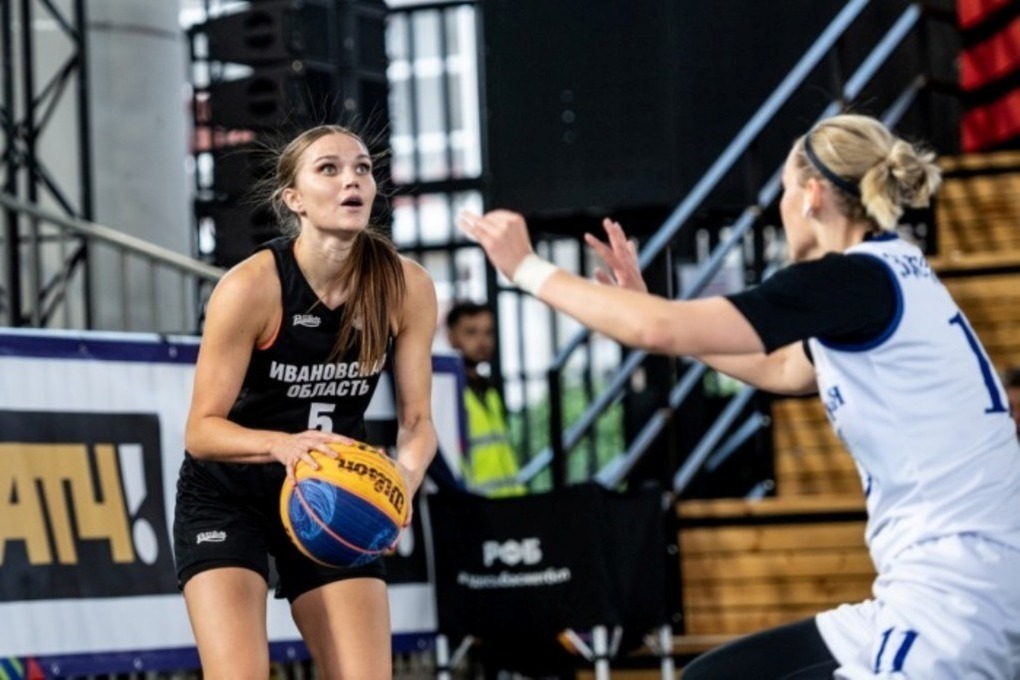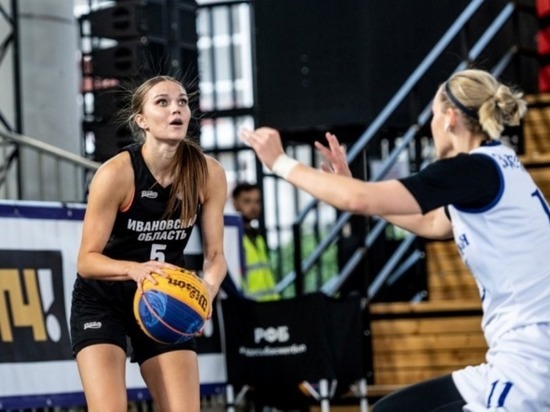 From 25 to 27 November in Yekaterinburg will be held the Winline Cup of Russia in basketball 3x3.
In the women's competition, out of 16 participants, there will also be Ivanovo "Energy". The honor of our region will be defended by Margarita Galenko, Yana Golyakova, Ekaterina Kuznetsova and Alexandra Chuprova. According to the results of the draw, the "tigresses" got into group "D". Their rivals are Moscow "Matryoshka" and Novosibirsk NSTU. The fights in the first stage will be held on Saturday, November 26th. To qualify for the playoffs, a team needs to take one of the first two places.
- This year, Energia's players went to the Cup of Russia, who had previously shown themselves well in 3x3 basketball: Ekaterina Kuznetsova and Alexandra Chuprova became the vice-champions of Russia, Margarita Galenko was called up to the reserve team of Russia and represented our region at the All-Russian Spartakiad in Moscow , and Yana Golyakova is a member of the Belarusian adult 3x3 basketball team, - said the sports director of Energia Evgeny Snigirev. - We have to get out of the group, and in the 1/8 finals the girls will most likely play with one of the strong Moscow teams - MBA or Moskva. In any case, basketball players expect to prove themselves well and compete for the highest places.
In the men's part of the tournament, our region will be represented by the Ivanovo team "G Unit" consisting of Dmitry Grebenyuk, Maxim Dobychin, Nikolai Murzin and Alexander Shishkin. Athletes will play their matches in the group on Friday. At 14:50 the team will play against Stream Team from Novosibirsk, and at 16:20 it will meet with the Meter with a Cap club from Nizhny Novgorod. The first or second place in the group will allow "G Unit" to get into the 1/16 finals, the matches in it will take place on Saturday.