"It's not so far away": Alain Delon promised Zelensky to come to Kyiv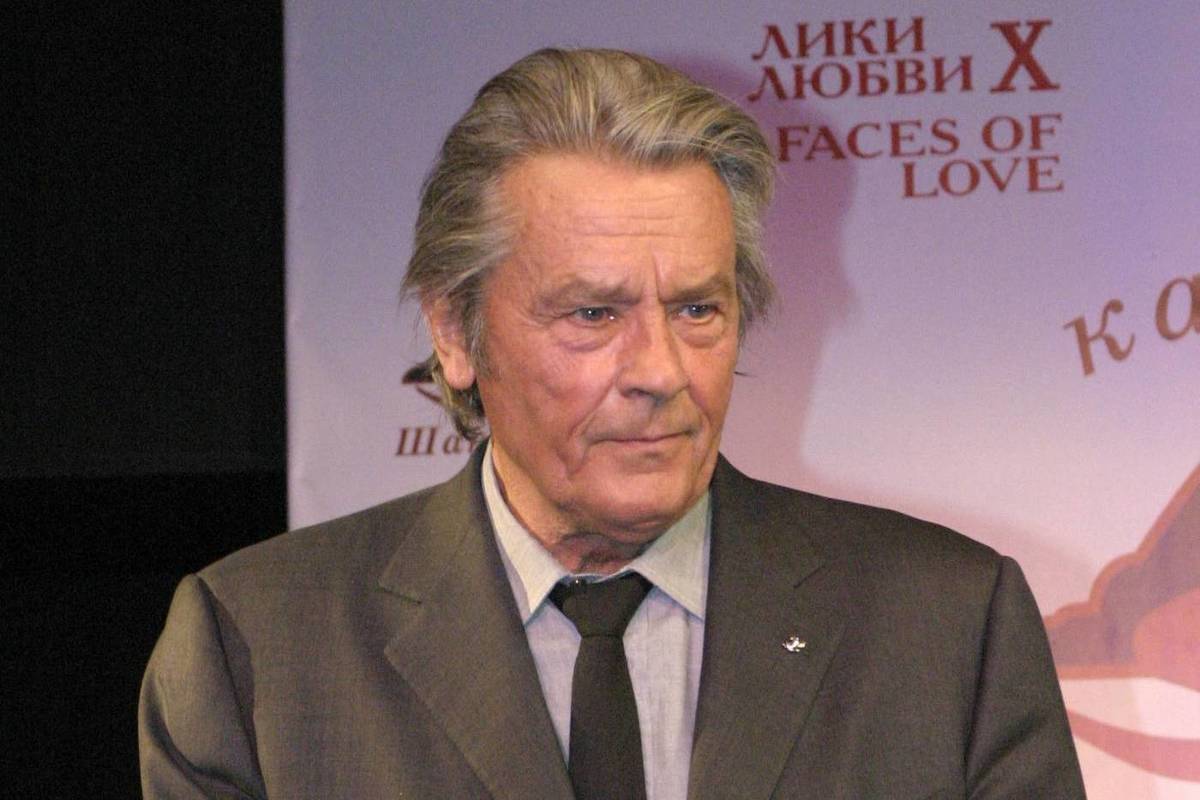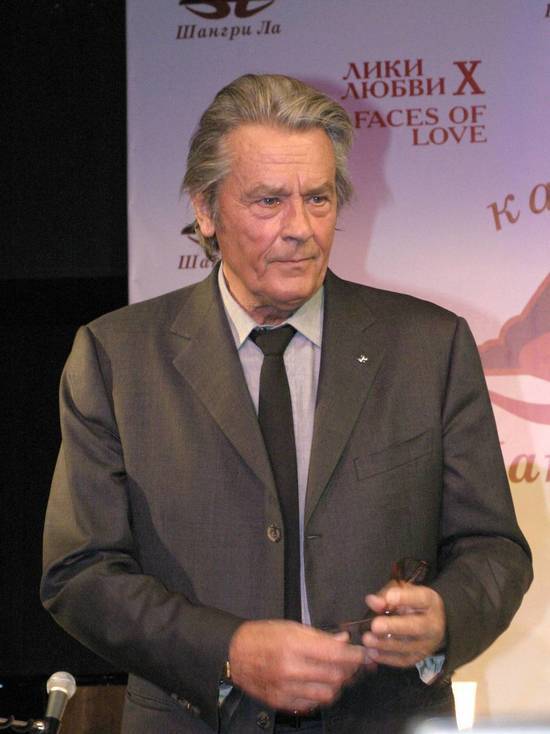 French actor Alain Delon promised Ukrainian President Volodymyr Zelensky to come to Kyiv, TV channels of the Fifth Republic reported, which published an interview with the Ukrainian leader.
During the conversation, Zelensky also managed to talk with French actor Alain Delon and invited him to come to Kyiv. "I will come when I walk normally," Delon replied. "It's not that far because it's worth the trip." "And I'm not afraid," he added.
In 2019, the French film star, now 86, suffered a stroke.
The actor is also known for his active social and political position and loud statements. Over the years, he expressed admiration for the politicians-leaders of states. So, if he were an American citizen, then he would vote for Biden in the elections, because he likes the biography and activities of the American politician. "No one can deny that Putin has again brought Russia to the center position," the artist said in July last year, noting that he is not afraid of criticism for his statement.