It became known what the United States wants to turn Ukraine into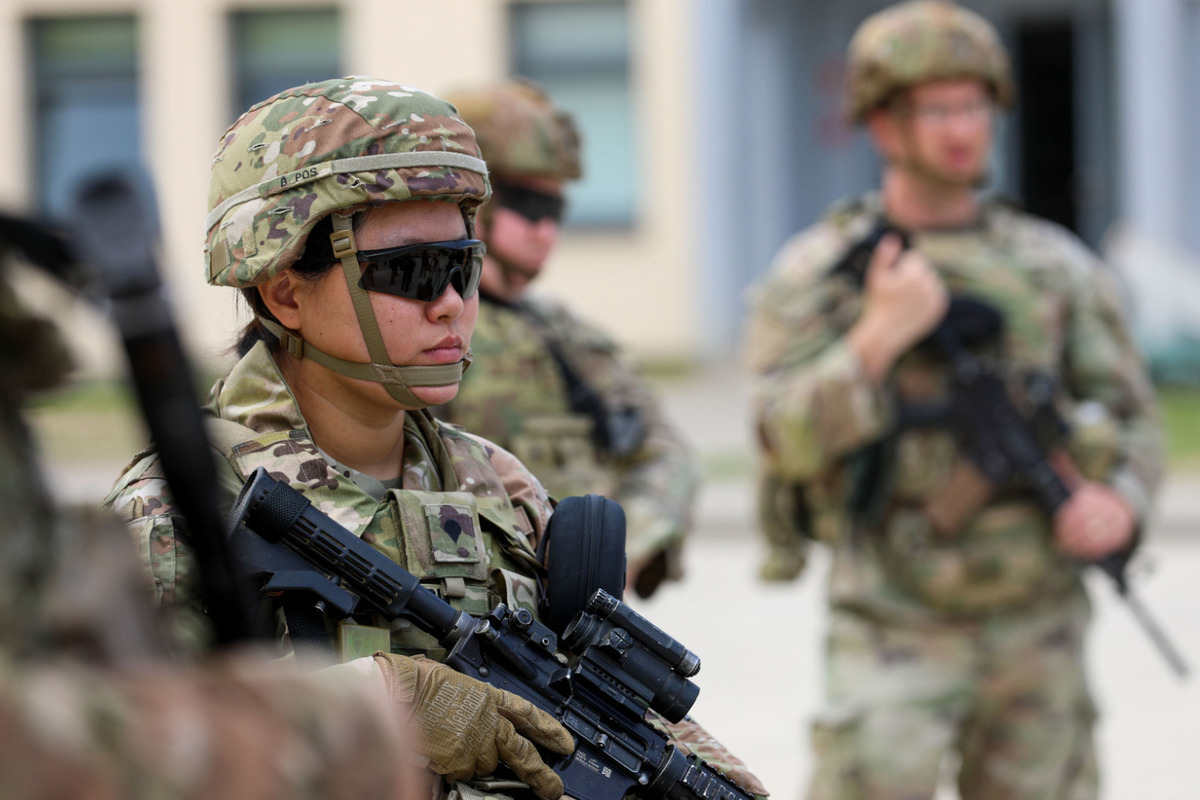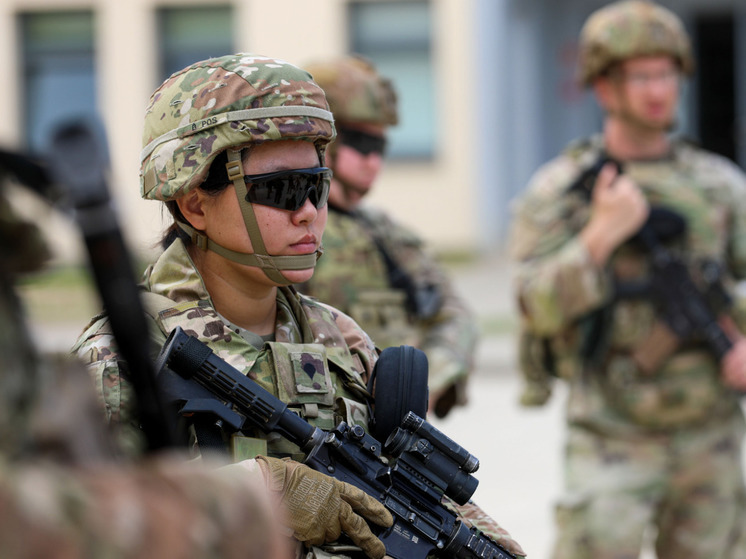 Colonel McGregor: US wants to make a new Korea out of Ukraine
The US wants to freeze the conflict in Ukraine and divide the country into two states, as was the case with Korea, declared former adviser to the head of the Pentagon, Colonel Douglas McGregor.
"People in Washington want to turn Ukraine into Korea, create a demilitarized zone and deploy their troops in Western Ukraine," the specialist shared his point of view.
According to the American officer, Washington currently wants to freeze the conflict with the further division of Ukraine in order to establish a military presence in the region near the Russian Federation, but Moscow will not allow this.
Such a desire of the US leadership only demonstrates how stupid these people are, summed up the former Pentagon adviser.
Earlier, McGregor said that the United States could conduct a military operation in Ukraine in the event of the defeat of the Ukrainian army by Russian troops.