"Insidious psychological tricks": Erdogan accused Western media of publishing fakes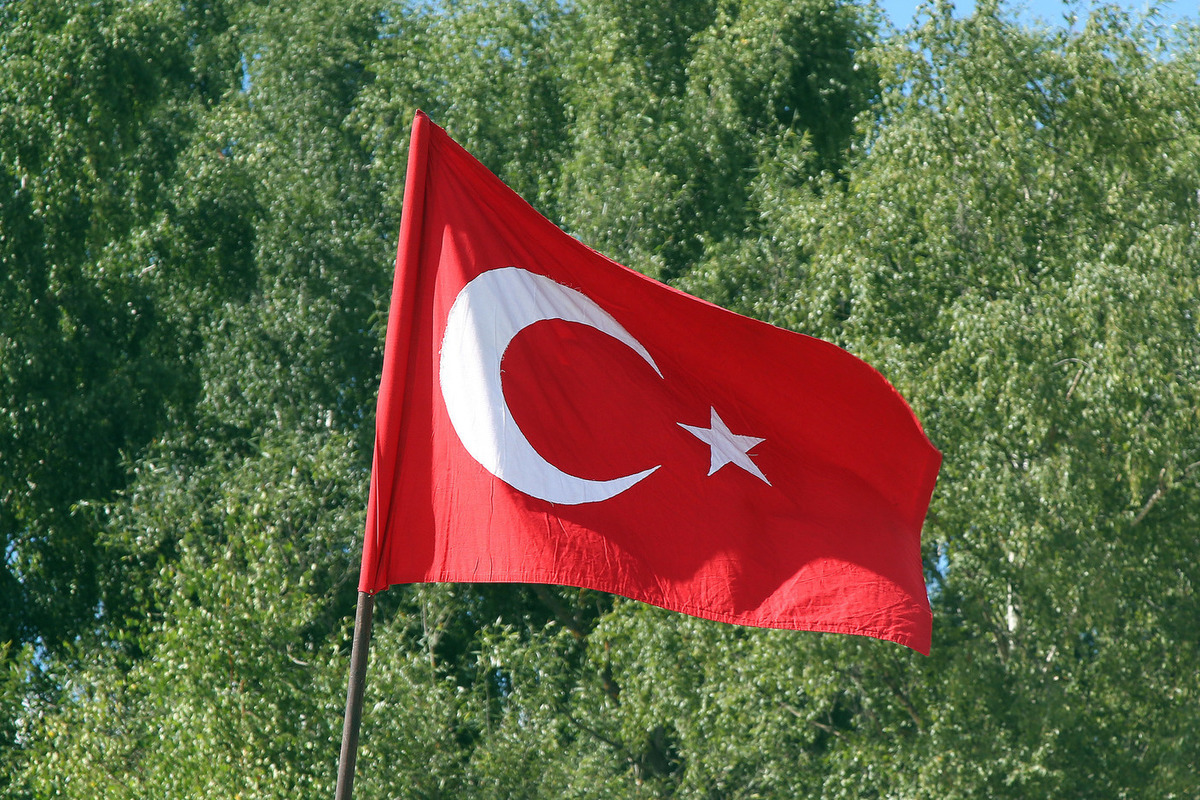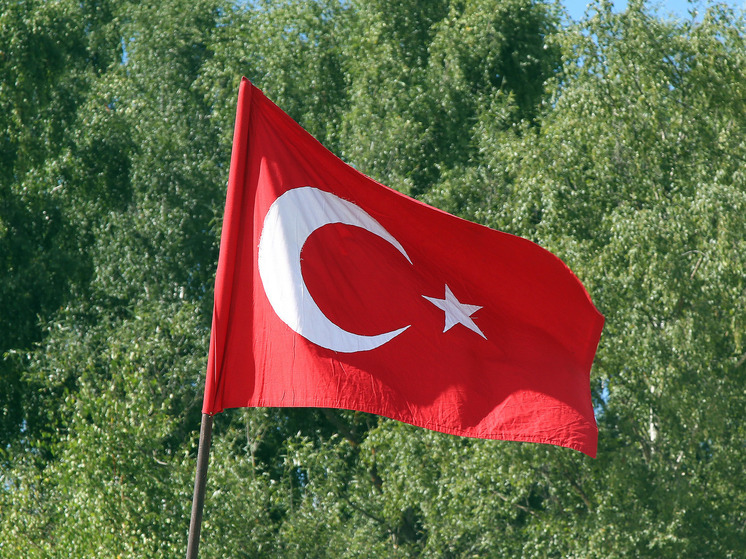 President Erdogan accuses Western media of publishing fakes to thwart his election
Turkish President Recep Tayyip Erdogan said that his detractors in the West used the media to spread false information. The purpose of the publications is to prevent him from winning the elections, writes Hurriyet.
"Insidious psychological tricks were used against us in the international press," the Turkish leader said. "It was a lie and a falsification." According to him, fake materials were adopted by the Turkish opposition.
"The statements about the dictatorship in Turkey are absolute nonsense," Erdogan said, without specifying who exactly is behind the publications he is talking about.
In the first round, the incumbent head of state won 49.52% of the vote, and the representative of the seven opposition forces, Kemal Kılıçdaroglu, 44.88%. The second round of the presidential elections will take place on May 28.