Insiders reported on instructions from the authorities to manufacturers "not to raise the price of products"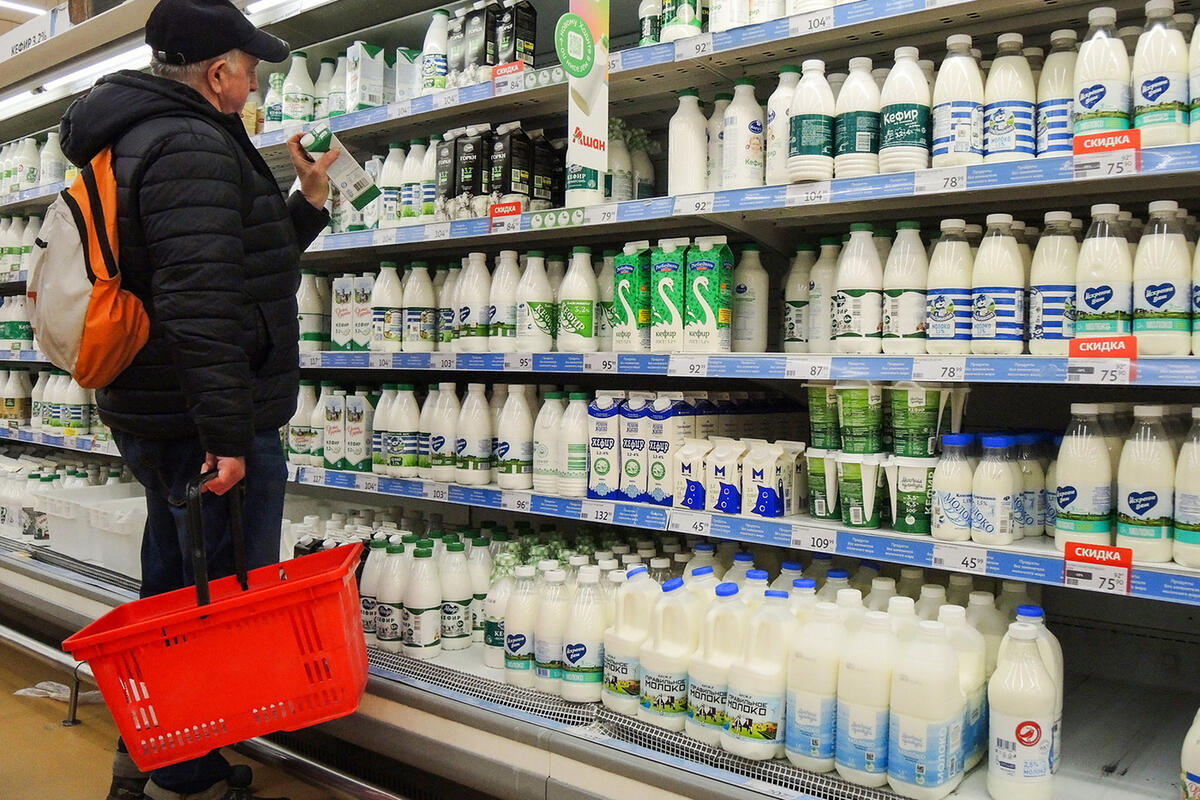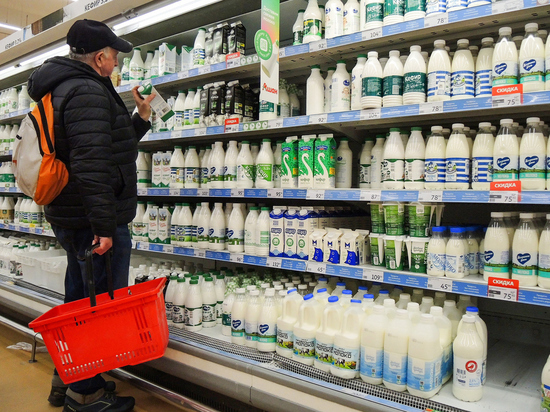 There is still more than a month before the New Year, and the Russians, who have already begun to have a New Year's itch in buying food for the festive table, are already being calmed down. Say, there will be no rise in price! Such statements are made not only by retail chains, but also by food manufacturers themselves. But independent experts strongly doubt that this can happen: high inflation in the country, like the traditional New Year's price rally, has not yet been canceled.
Retail chains, represented by the Association of Retail Companies AKORT, claim that they will not allow even gourmet products to rise in price for the holiday. Although they could: after all, they cover the losses from price containment for relatively cheap socially important products at the expense of expensive gourmet goods. As for the rest of the products for the festive table, the chains "are trying to support the consumer." In the worst case, a limited rise in prices is allowed, but below the level of inflation - by the end of the year, it should meet, according to government forecasts, 12.4%.
According to our insider information, an urgent request from the authorities - to keep prices before the New Year! – received and producers. The peasants are now at a crossroads. Losses due to low wholesale prices are huge. However, under administrative pressure, even they say that they will not allow the price increase. You can not upset the people, which now have other worries full.
If the order reached every farmer, there are thousands of them in Russia, let alone supermarkets, these brands can be counted on the fingers. It's not hard to check them. These are not peasant gardens for you to walk around courtyards and markets ...
The puzzle came together in this way. Retail chains do not have information from suppliers that they are adjusting prices. This means that the trade itself has no reason to rewrite the price tags for products on the New Year's table.
But, as a famous literary hero would say, this cannot be, because it can never be!
Based on Rosstat data, a number of experts analyzed the growth in December prices over the past four years (from 2018 to 2021) compared to the previous month - to November, that is. All four years have shown that there are no miracles in the world, that prices will definitely rise by December 31st.
5 products have been identified, which during this period (November - December) show the greatest rise in price. These are grapes, salted herring (growth by 3.5%), sour cream (by 1.89%), smoked meats (by 1.24%) and herring fillets by 2%. If these percentages did not impress someone, then we recall that this is an average rise in price in just one month, and by no means in a year.
By the way, all other counted "New Year's" products, 19 in number, also showed price growth, but on average less than one percent. If such a comparison were made not for the previous month, but for the previous year, the price increase would not have been 1-2 percent, but most likely resulted in double-digit figures.
What should happen in 2022 for prices to freeze on the eve of the New Year at Smirno's command?
According to Mikhail Belyaev, Candidate of Economic Sciences, financial analyst, the earlier New Year's rise in prices in retail trade was to a certain extent also caused by bonuses, bonuses and the 13th salary of top managers of companies. Considerable sums fell off for such encouragement of employees. This year, everything is modest, partly for this reason, retail chains will not inflate December prices.
- But the trade will try to turn the increase in consumer demand before the long holidays, - the expert believes - Although without sharp jumps in price. Retail has "chosen" its potential throughout this year.
Remember how everything went up in price in March - and the prices didn't come back. Then again in the summer and autumn... Even discounts can now be announced for some products, although they may "hidden" a price increase, getting a small, but profit. And the prices themselves have already reached the ceiling during the year, and the buyer's pocket is not magical.
According to the expert, fish delicacies and smoked meats will rise in price by 15 percent - it is better to buy them for the New Year's table early, not to trust the declarations of trade workers. Prices for fruits and vegetables will rise, but within reasonable limits - by 5 percent, no more. Nevertheless, products will definitely rise in price by the holiday, and it is better for consumers not to build illusions on this score, but to prepare for the "hunt" for discounts, which, of course, are also expected from large retailers.