Information about the escape of the Storm Z squad fighters from Lisichansk will be checked by the police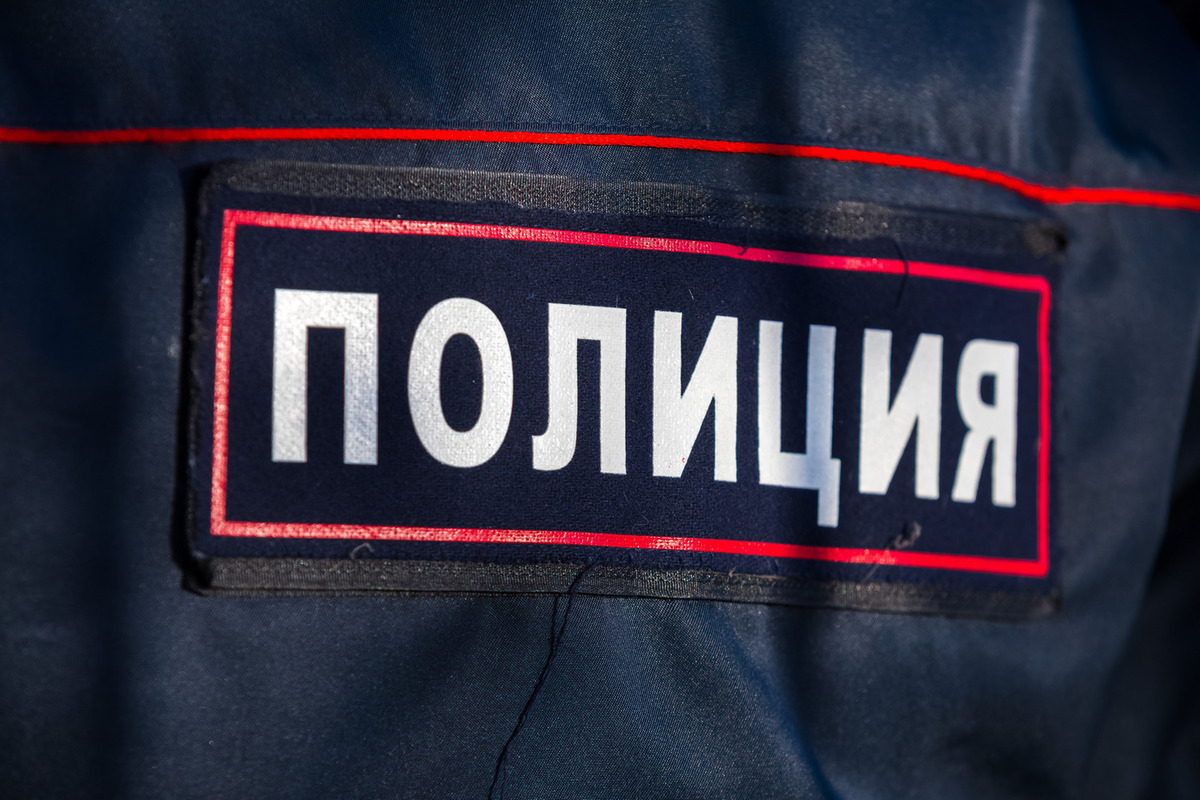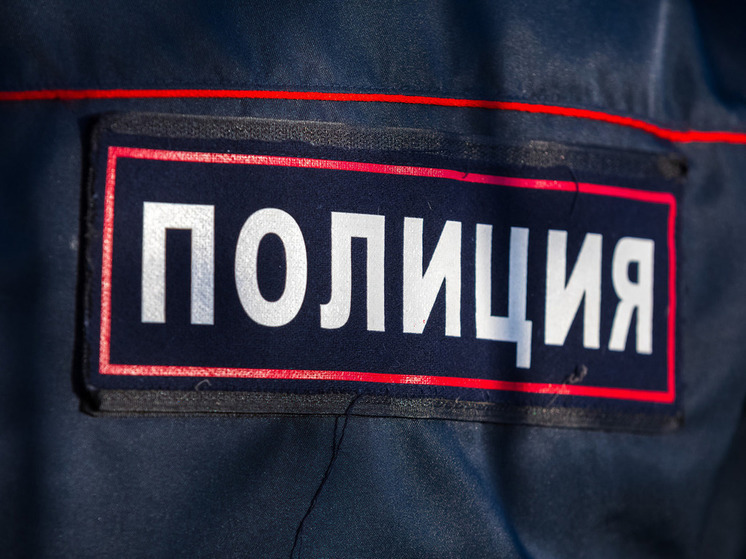 The Rostov police will check the information about the escape of the fighters of the Storm Z detachment from Lisichansk (LPR), reports 161.ru, citing the press service of the regional Ministry of Internal Affairs.
As reported, law enforcement officers of the region are already clarifying this information. On Friday, it became known that they had received information about the flight of former prisoners from Lisichansk, during the escape, the military ministry of state security of the Luhansk People's Republic died.
The report says that the escape took place on May 24, and the escapees were contract servicemen. Currently, patrols have been stepped up in the region. Law enforcers admit that the escapees may use several cars, they may also have civilian clothes and other people's documents.