Inflation in Russia continued to slow down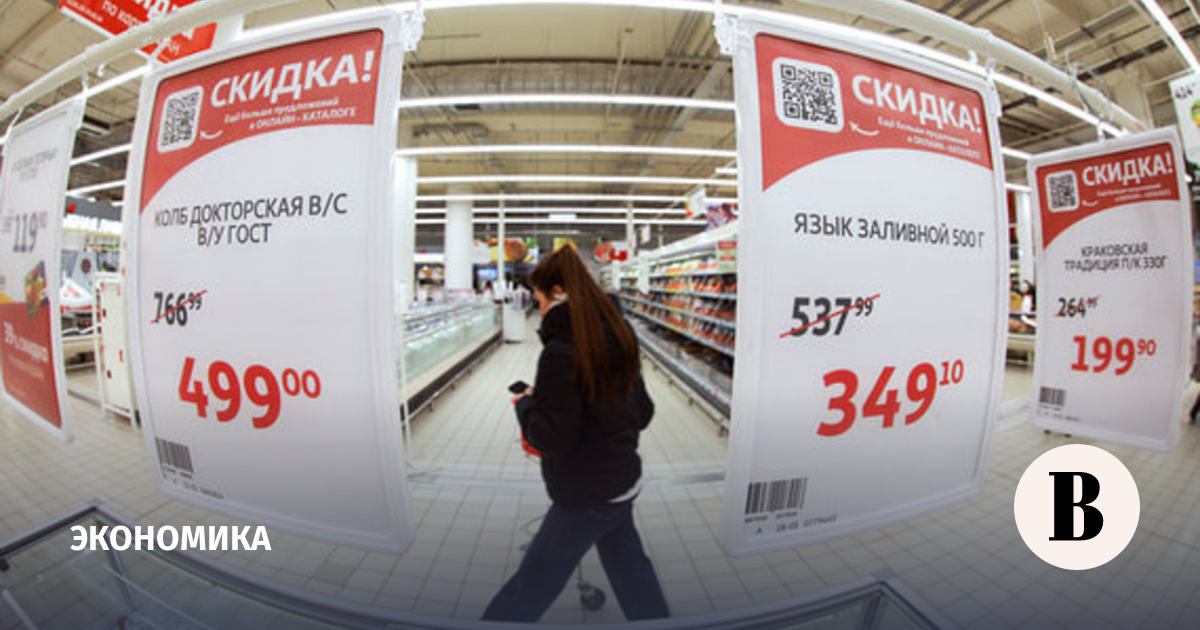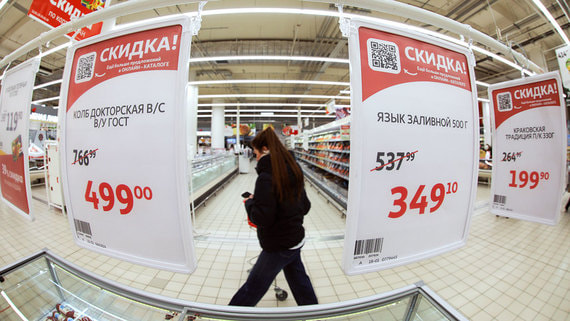 In the week from January 17 to January 23, prices for fruits and vegetables increased by an average of 3%, including cucumbers - by 6.3%, onions - by 5.3%, carrots - by 3.1%, tomatoes - by 2.8%. Since the beginning of January, according to Rosstat, consumer prices have risen by 0.53%.
In December 2022, inflation in monthly terms amounted to 0.78% (the relatively high rate was affected by the transfer of indexation of housing and communal services tariffs from summer 2023 to 2022) after 0.37% in November, 0.18% in October and 0 .05% in September. In the summer, Rosstat recorded deflation for three months: 0.52% in August, 0.39% in July, 0.35% in June. The peak of inflation in 2022 was in March - 7.61% (after 1.17% in February and 0.99% in January), in April, price growth slowed down to 1.56% and 0.12% in May.