In Yekaterinburg, a family was not allowed to play football due to the lack of a Fan ID for a baby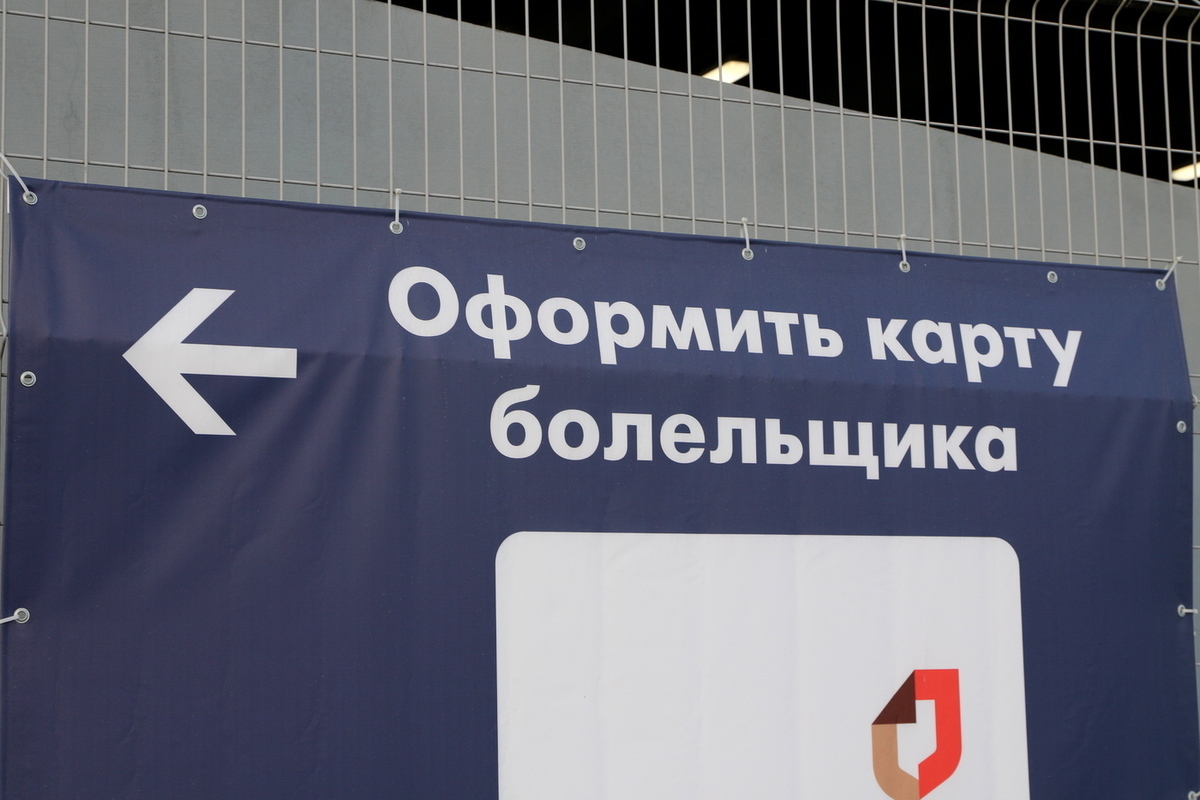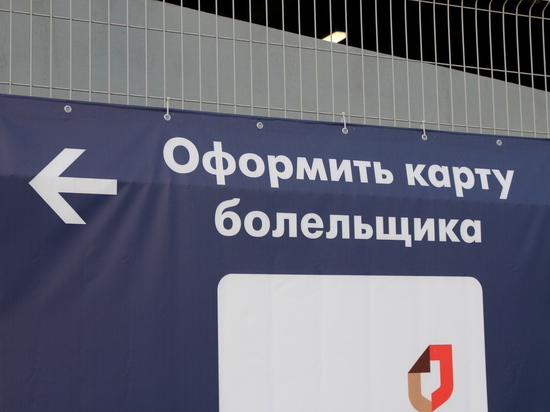 A large family in Yekaterinburg could not get to football. They were not allowed into the stadium because the seven-month-old baby did not have a Fan ID. This is reported by the telegram channel Baza.
Parents are fans of Zenit and always went to football with the whole family, including two daughters. The son grew up and they also decided to take him to the stadium. It's just that the baby couldn't get a Fan ID. The parents claim that the State Services did not pass his photo. All other family members had papers.
The family nevertheless decided to go to the match "Ural" - "Dynamo". The parents thought that the stadium workers would not find fault with the baby. But they never got to see the game. There are no comments from the stadium management on this matter.