In Yakutia confirmed payments of 100 thousand for a hundred points on the exam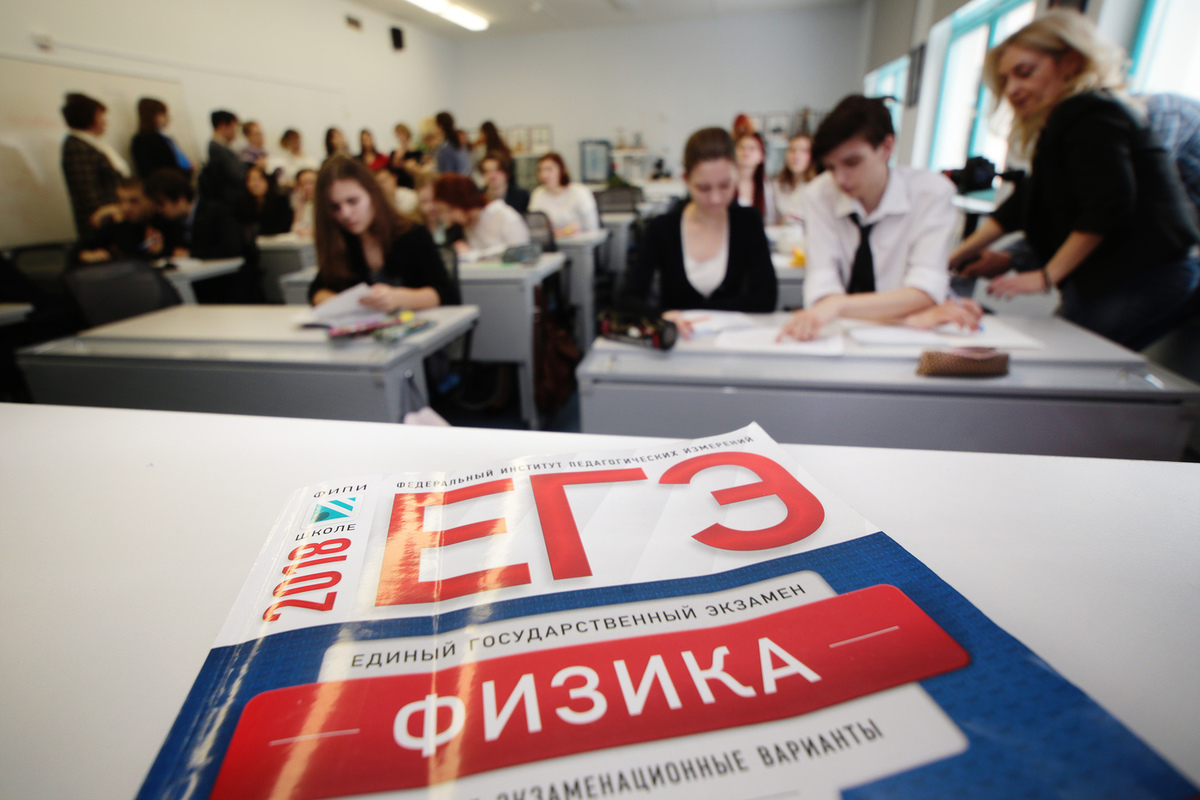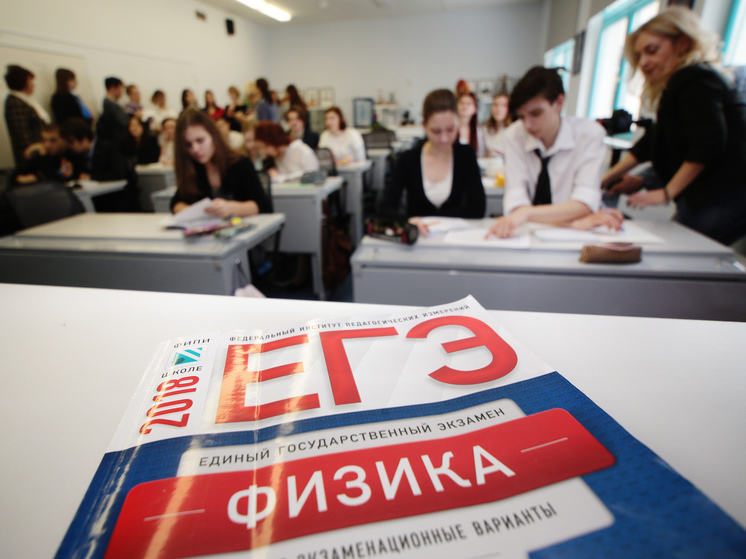 In Yakutia, payments of 100 thousand for a hundred points on the Unified State Examination were confirmed for the second year in a row
In Yakutia, payments of one hundred thousand rubles will be kept for graduates who pass the exam for 100 points. This was announced by the head of the Republic of Sakha Aisen Nikolaev.
On Saturday, he took part in the last call in the secondary school N 6 of the city of Yakutsk. During a welcoming speech there, the head of the region announced the continuation of a good tradition.
Lump sum payments of 100 thousand rubles for the highest score in the unified state exam were approved in 2022. This was done as part of the centenary of the Yakut ASSR.
Last year, 22 graduates passed the USE in Yakutia with 100 points. One of them showed such a result in two subjects at once.