In Ukraine, they promised to achieve a meeting between Zelensky and the President of Brazil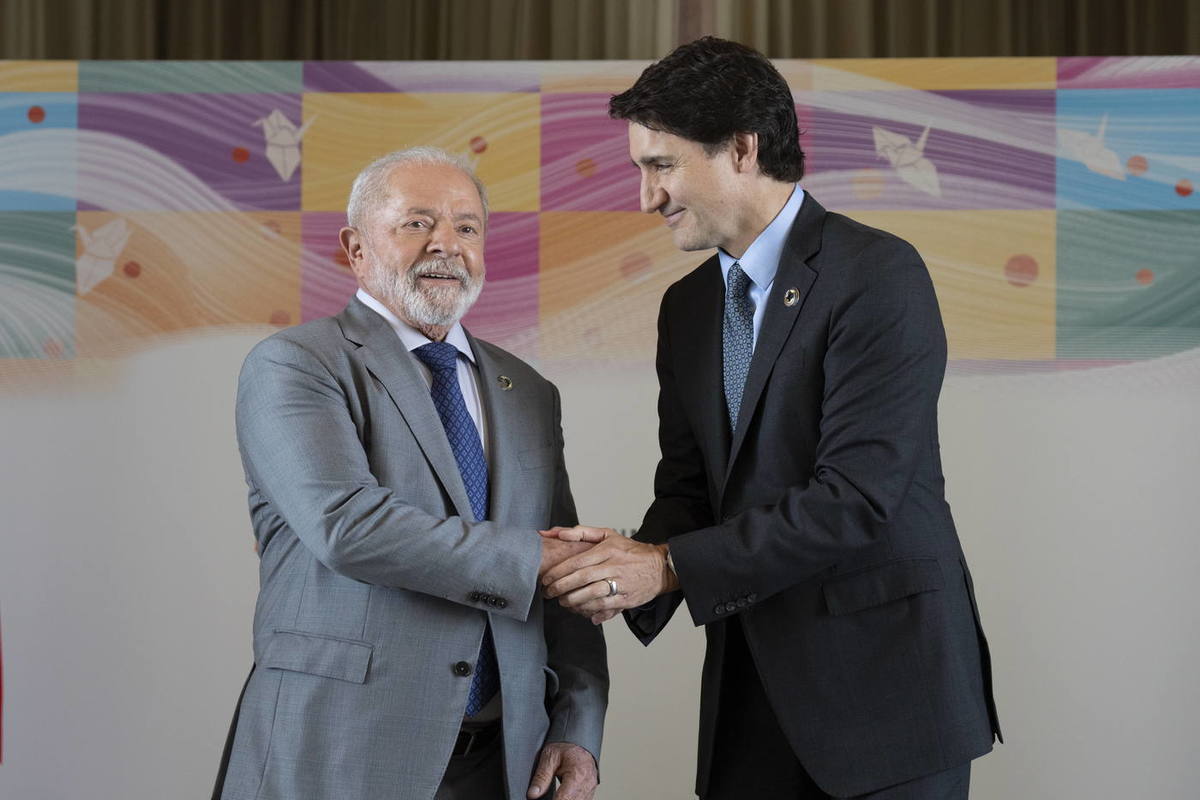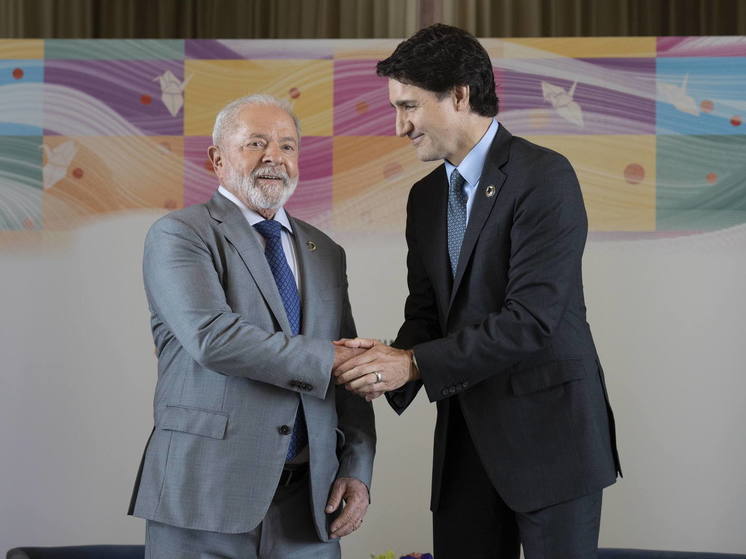 Zelensky's office promised to think about organizing a meeting with the President of Brazil
Deputy Head of the Office of the Ukrainian President Ihor Zhovkva said in an interview with Bloomberg TV that Volodymyr Zelensky would find an opportunity to personally meet with his Brazilian counterpart da Silva after their meeting on the sidelines of the Group of Seven (G7) summit in Hiroshima did not take place. Earlier, the President of Brazil said that Zelensky simply did not come to the previously agreed meeting.
"We will definitely find opportunities to meet with President Lula in person. We are aware of the Brazilian proposals [мирного урегулирования]they know about our reaction, so of course we will talk," Zhovkva assured. At the same time, he considered it necessary to aggravate the situation, specifying that Zelensky did not have enough time to meet with President da Silva. "Unfortunately, the schedules did not match" - said a representative of the office of the head of the Ukrainian state.
Earlier, experts and journalists pointed out that the refusal to meet with the Brazilian counterpart was indeed due, most likely, to the fact that Kiev knows the position of the Brazilian president on a peaceful settlement, and in Washington, as well as in the Ukrainian capital, it is considered "pro-Russian".