In Ukraine, strains of bird flu were collected on the instructions of the Pentagon - Kommersant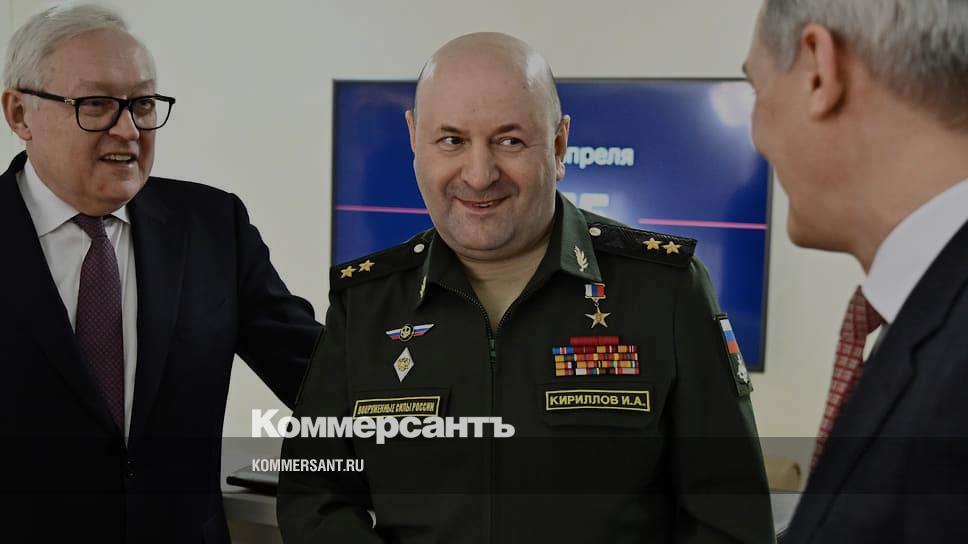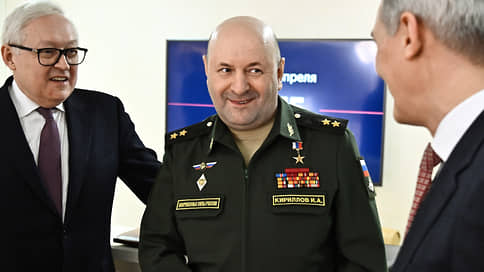 Bird flu outbreaks in Russia are worrisome in connection with the experiments that were carried out in the Askania-Nova nature reserve in the Kherson region "by order of the Pentagon," said during briefing Chief of the Radiation, Chemical and Biological Protection Troops (RCBZ) of the Armed Forces of the Russian Federation, Lieutenant-General Igor Kirillov.
"The facts of collection and certification in 2021 in Ukraine of strains of the avian influenza virus that have a high epidemic potential and are able to overcome the interspecies barrier, in particular the H5N8 strain, whose lethality when transmitted to humans can reach 40%, have been confirmed," said Mr. Kirillov. He clarified that the Ukrainian side offered the staff of the Askania-Nova reserve (in the Kherson region) "a large monetary reward for the removal or destruction of the results of research on avian influenza strains conducted there." The customer of these studies, according to him, was the US military department.
Igor Kirillov added that the Ministry of Defense of the Russian Federation, against the backdrop of Kyiv's actions, is concerned about the increase in the incidence of bird flu in Russia. According to the ministry, since the beginning of 2023, 32 outbreaks of bird flu have been recorded in Russia in all federal districts. In particular, over the past seven days, the disease has been detected at enterprises in the Kirov and Yaroslavl areas.
In addition, on May 18, Moscow Mayor Sergei Sobyanin introduced quarantine in several districts of the capital in connection with the identified cases of bird flu. The focus, according to the order, was located in the south of the city Borisovsky pond. Rospotrebnadzor assured that there are no risks to the life and health of Muscovites.