In Ukraine, offended by the WTA because of the Russian and Belarusian tennis players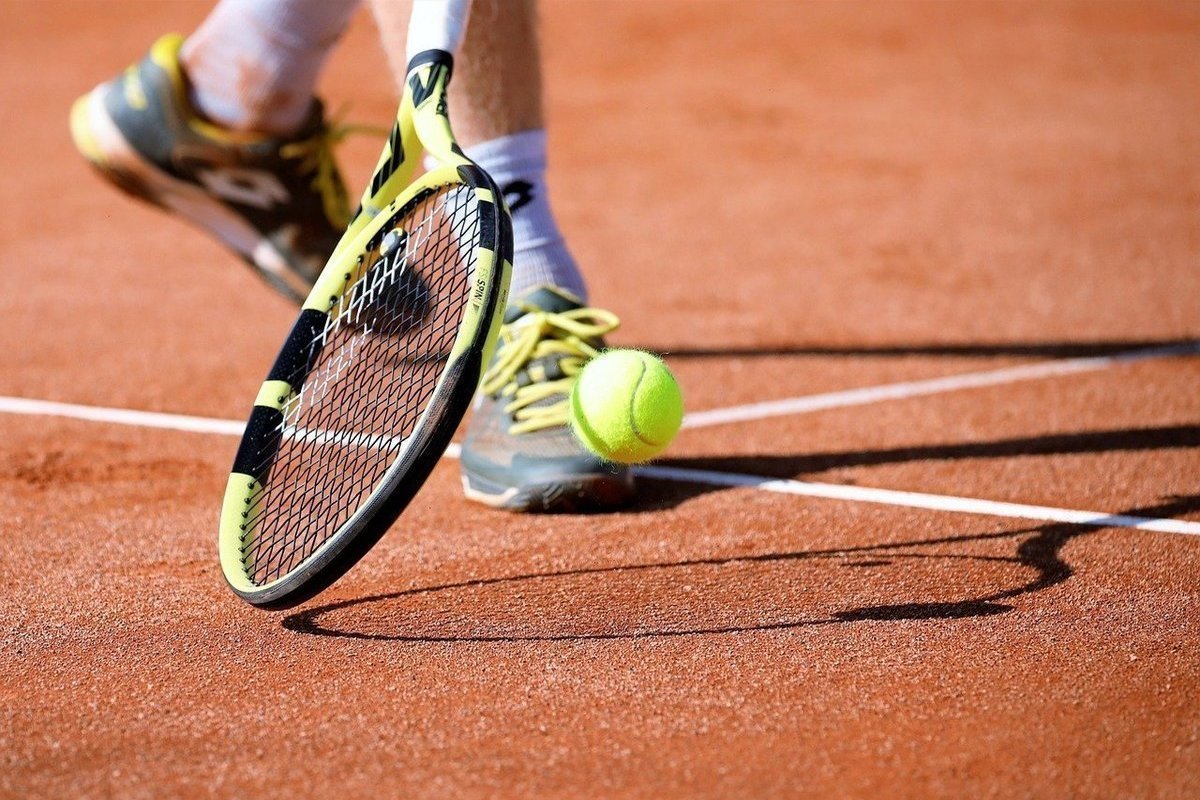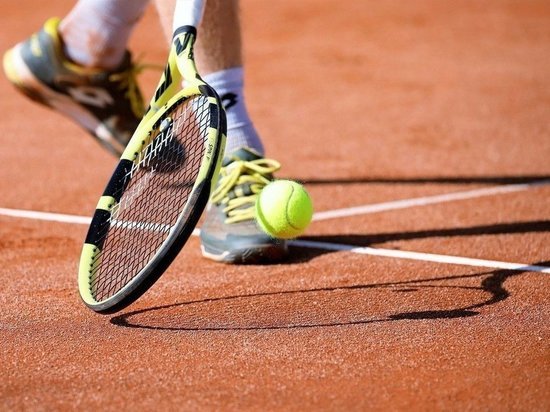 Ukrainian tennis player Lesya Tsurenko, in an interview with L'Equipe, once again criticized the leadership of the Women's Tennis Association (WTA) in connection with the admission of athletes from Russia and Belarus to tournaments.
According to Tsurenko, she feels "abandoned and insecure", and she was given to understand that the WTA took a clear position on athletes from Russia and Belarus from the very beginning. The Ukrainian also accused the WTA of not doing anything for Iranian athletes.
"All the WTA has done is hand out ribbons in the colors of Ukraine so that every player can show their support for the Ukrainian people," Tsurenko said.
Earlier, Tsurenko withdrew from the match with Belarusian Arina Sobolenko at the WTA-1000 tournament in Indian Wells (USA) after talking with WTA head Steve Simon. In a conversation, he expressed confidence that athletes from the Russian Federation and Belarus would return to the Olympics.