In Turkey, they abandoned the idea to settle tourists from Russia and Ukraine in different hotels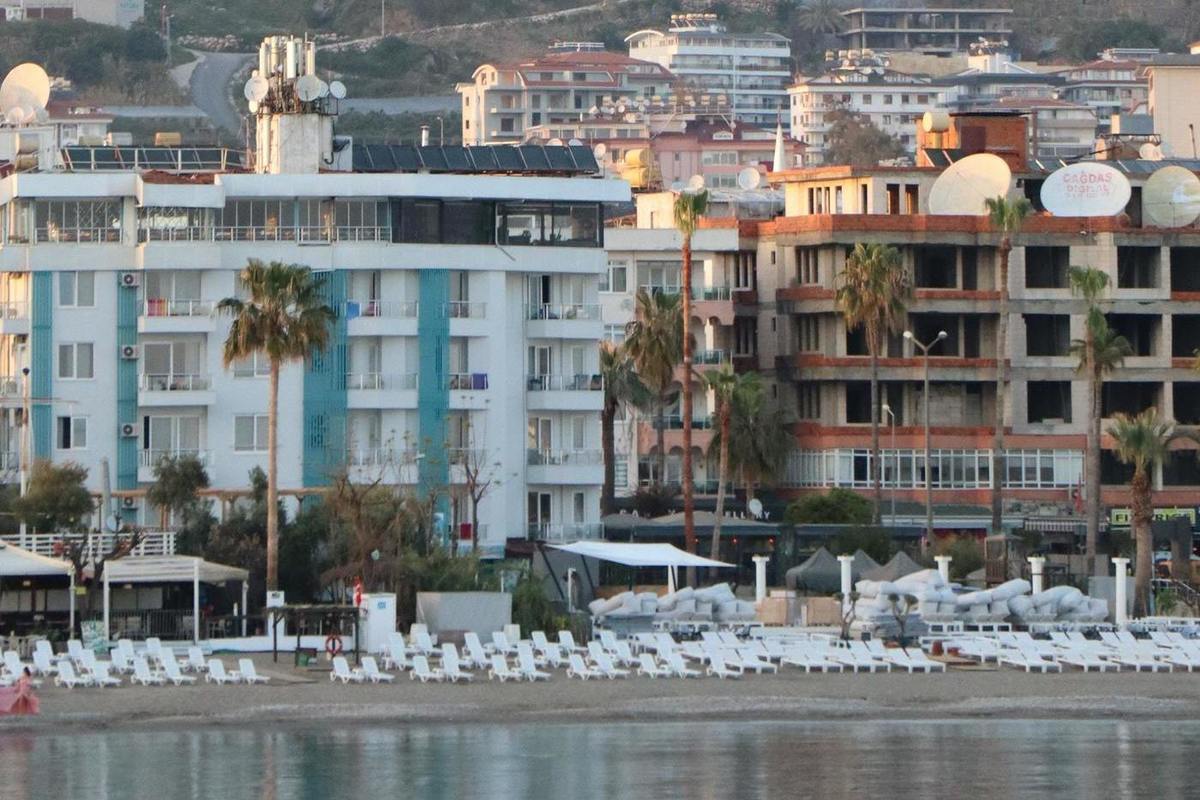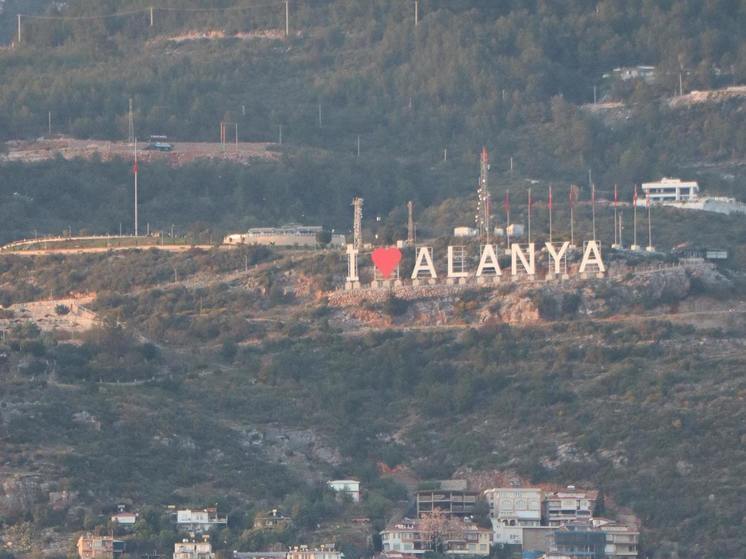 Turkish representatives of the tourism sector have abandoned the idea of ​​accommodating Russian and Ukrainian tourists in different hotels, at least in the current season. This was stated to journalists by Russian Ambassador to Turkey Alexei Yerkhov.
The diplomat recalled that in social networks there are periodically references to certain conflict situations that Russian tourists have with vacationers from Ukraine, Poland and a number of other countries.
Turkish businesses weighed the advisability of introducing some kind of "segregation" for hotels, but they did not decide not to do this in the end.
Such conflicts are rare.
The calculation is based on the consciousness of tourists who come to the country "to relax, not to rowdy," Yerkhov added.