In the Voronezh region denied reports of the evacuation of residents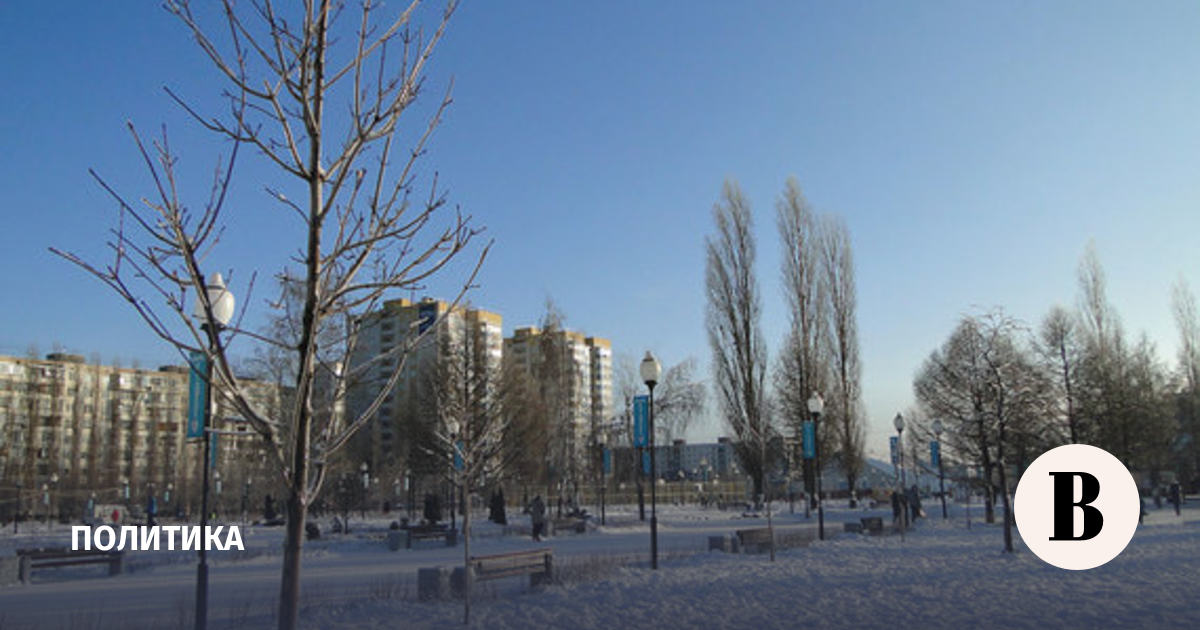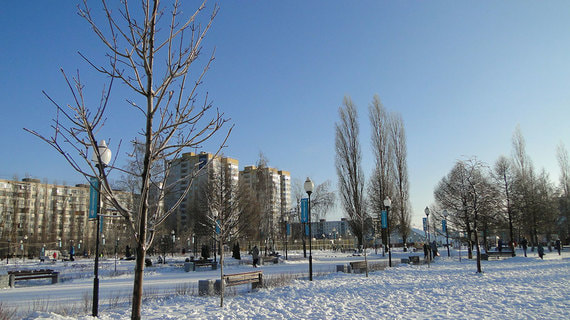 Reports about the evacuation of residents of the Ostrogozhsky district of the Voronezh region are fake, no evacuation measures are being taken in the region. About it informed press service of the district administration in the Telegram channel.
"We officially inform you that the situation on the territory of the Ostrogozhsky district is calm and fully controlled, no evacuation measures have been and are not being carried out," the district authorities said.
The administration emphasized that they are confident in the Armed Forces of the Russian Federation.
Earlier, some media reported about the alleged start of preparations for the evacuation of residents from 15 settlements located "within 100 km from the borders of the Russian Federation with Ukraine" (before the entry into the Russian Federation of four new subjects on October 4). The document dealt with the settlements of Dalnepolubyansky, Krivopolyansky, Olshansky and Petrenkovsky rural settlements.
The Voronezh region in the south borders on the LPR. And the aforementioned Ostrogozhsky district borders on the Belgorod region, which has been regularly shelled by Ukraine since the beginning of the special operation.
Russia's special operation in Ukraine has been going on since February 24. Russian President Vladimir Putin called the protection of the inhabitants of Donbass, as well as the demilitarization and denazification of Ukraine, its goals. During the special operation, Russian troops took control of the LPR, as well as most of the DPR, Kherson and Zaporozhye regions. Subsequently, these territories became part of Russia.
On October 19, by decree of the President of the Russian Federation, the average level of response was introduced in eight border regions, including Belgorod, Kursk and Voronezh regions. In all other regions of Russia, there is a basic readiness regime. At the same time, martial law was introduced in the DPR, LPR, Zaporozhye and Kherson regions.
Subscribe on "Vedomosti" in Telegram and stay up to date with the main news of the economy and business