In the US, the police asked to be allowed to use killer robots against the population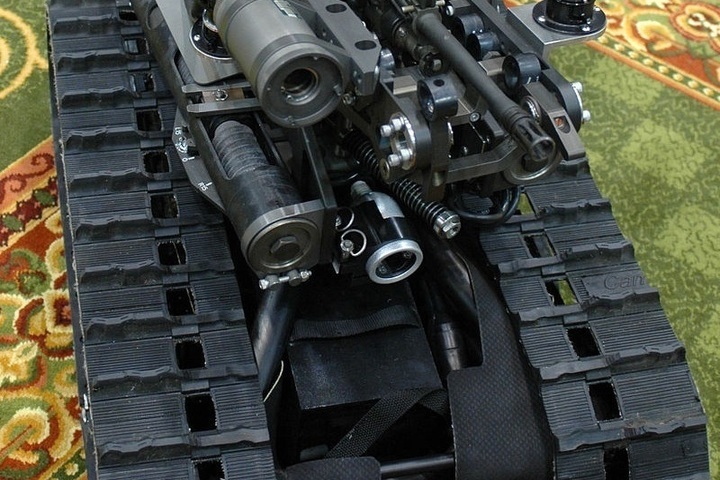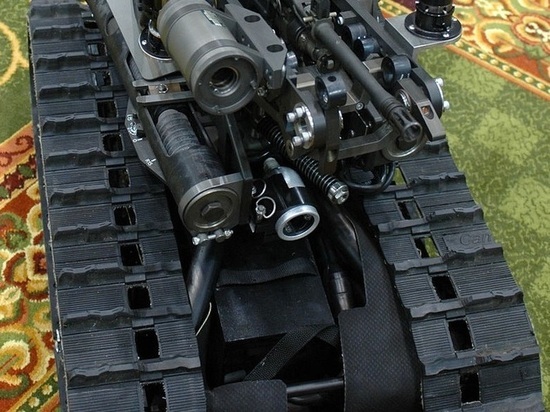 San Francisco police want to use remote-controlled sapper robots to eliminate dangerous criminals, reports cnews. The publication notes that the American security forces already have experience in using robots against intruders: in 2016, a sniper was killed in Dallas with the help of such a device, killing and injuring many cops.
The police department has applied to the San Francisco City Supervisory Board for permission, local media write. State law requires law enforcers to do just that for the use of military equipment, which includes sapper robots. The council will make a decision on November 29, and so far it is known that the idea was accepted there without much enthusiasm.
There are also some technical difficulties: standard American sapper robots are not capable of carrying firearms. True, they can carry and actuate various kinds of charges, and, the newspaper notes, it is not only about various kinds of explosives, but also firearms, usually used to destroy suspicious devices, as well as options for powerful water cannons.