In the United States showed how a downed Chinese balloon is fished out of the sea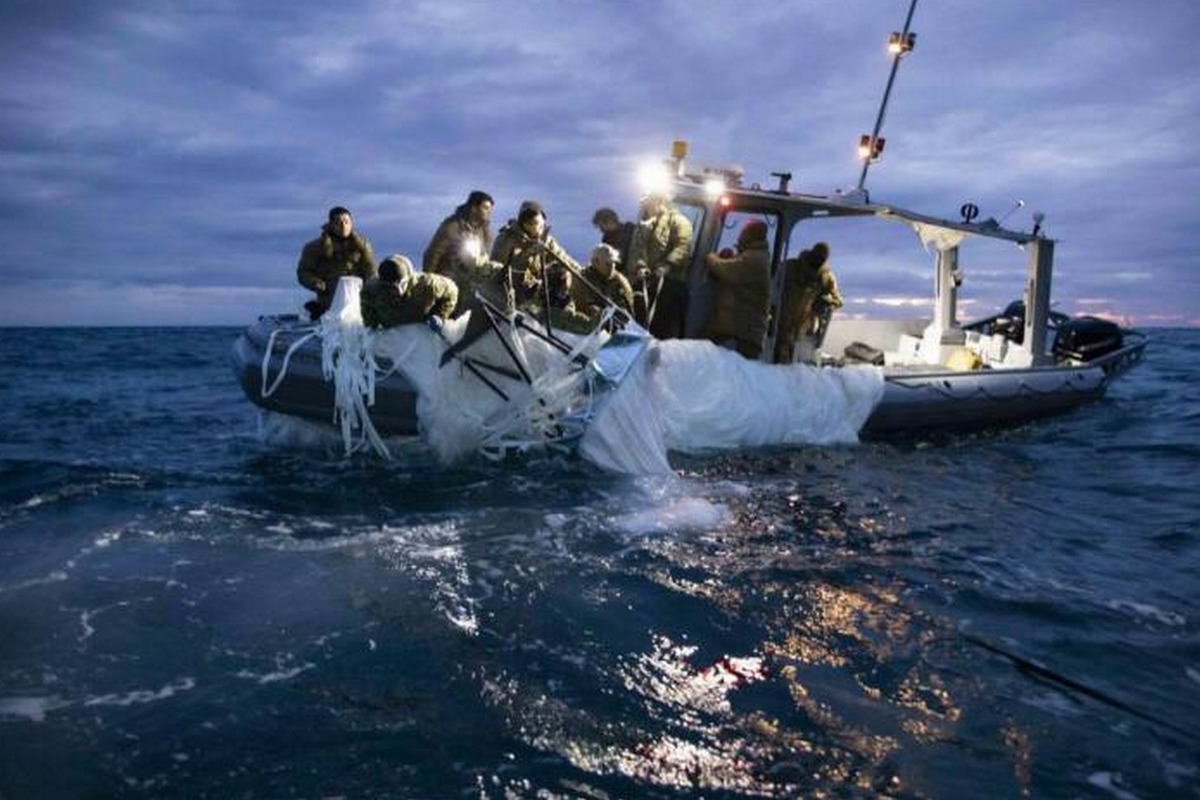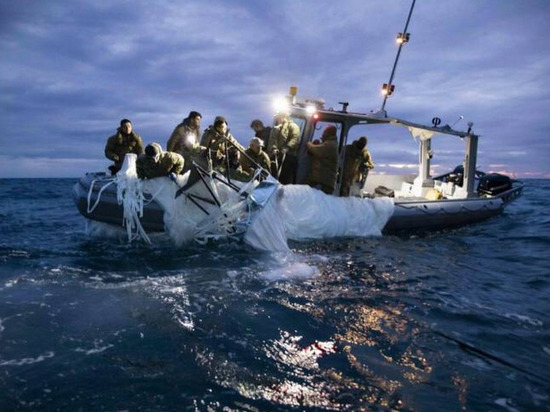 The US Navy released a photo of a downed Chinese balloon being pulled from the sea. The Pentagon calls it intelligence, but Beijing insists that this device was busy with meteorological research.
The balloon was pulled out of the Atlantic Ocean off the coast of South Carolina. The device is already being studied.
The story of the flight of a Chinese balloon over the United States lasted several days. The Chinese authorities reported that the balloon "seriously deviated" from the planned course and appeared in the sky over the United States "by mistake" due to weather conditions.
As a result, at the direction of President Joe Biden, American fighters, which are part of the Northern Command, successfully shot down the balloon in US airspace.