In the trash in the center of Chelyabinsk found a baby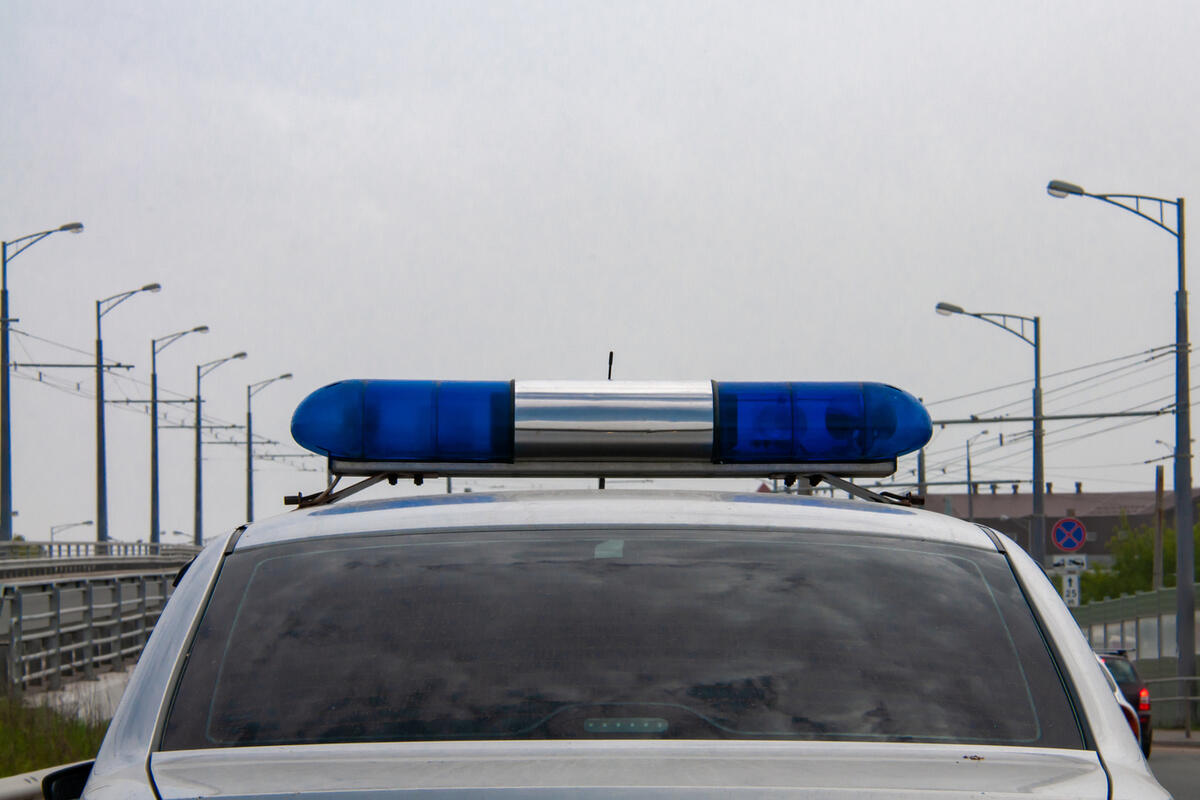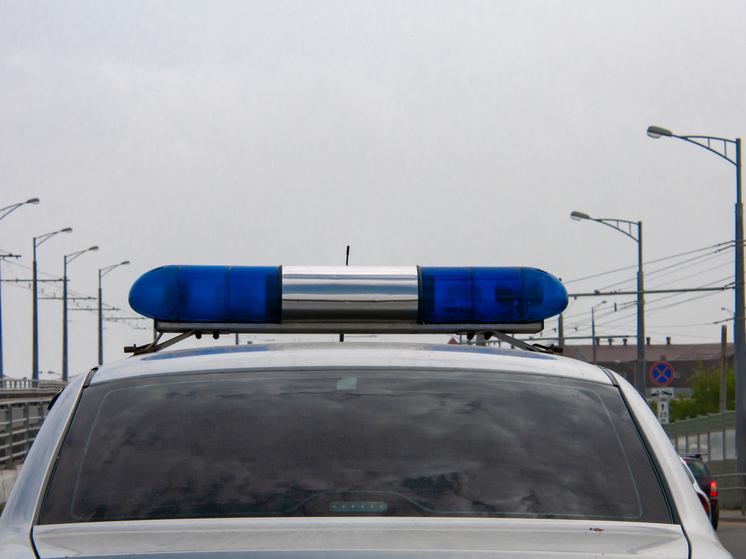 A baby was found in one of the garbage containers in the center of Chelyabinsk
In the center of Chelyabinsk, the body of a baby is in a dumpster. About it URA.RU said a source in power structures. A homeless man has been arrested on suspicion of attempted murder.
"A homeless woman gave birth to a child on the street. Her friend, also homeless, threw it into a container. A criminal case has been opened on the fact of attempted murder, "the message says.
According to a law enforcement source, a woman who, according to preliminary information, is the baby's mother, was detained. According to her, she did not know that the man would want to get rid of the child.
It is specified that the baby was found by local residents. Police officers were called to the scene.
The press service of the Investigative Committee of the Russian Federation for the region told the agency that a criminal case had been opened on this fact under Part 3 of Art. 30, paragraph "c" part 2 of Art. 105 of the Criminal Code of the Russian Federation "Attempt to kill a person, known to the guilty, who is in a helpless state.