In the suburbs, the price of a vegetable basket has risen significantly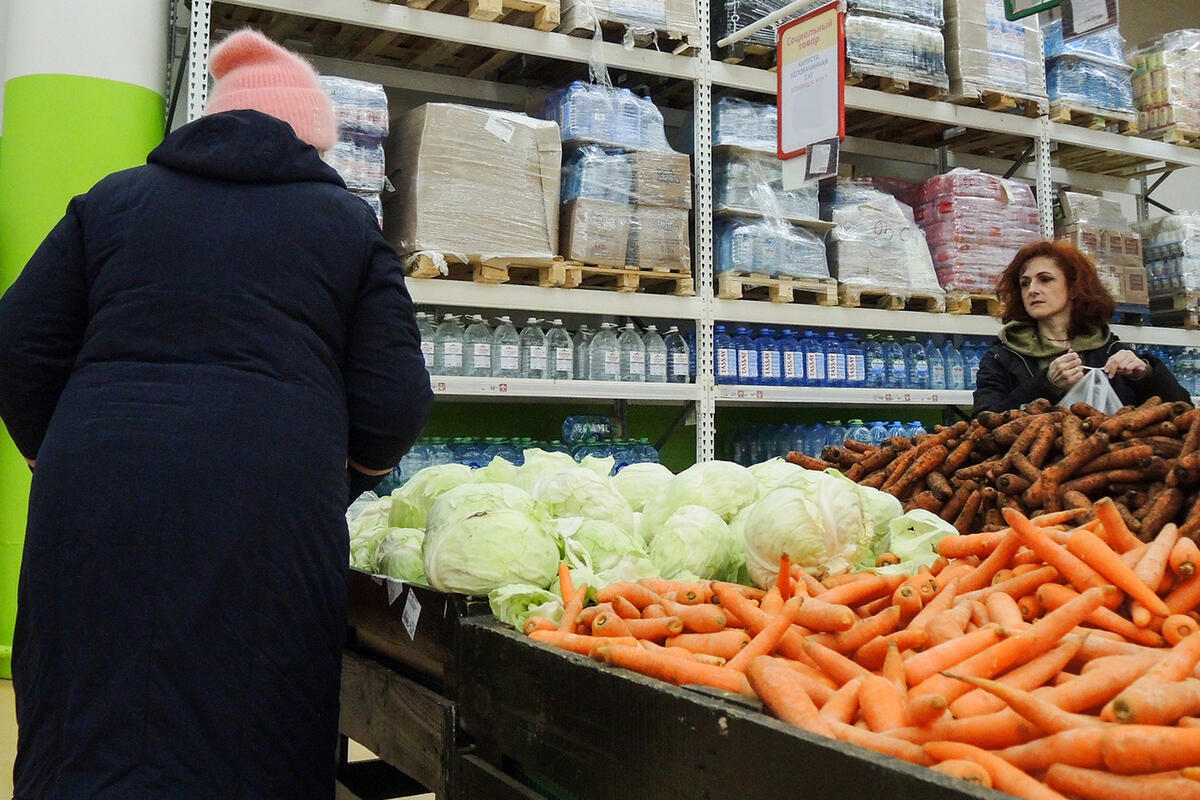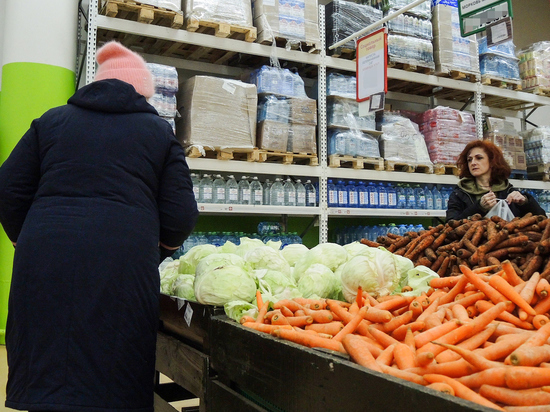 However, the prices of some fruits fell
In December, sugar, buckwheat and oranges fell in price in the Moscow region, while cucumbers, carrots and beets, on the contrary, grew in price. Also in the region, the cost of travel in long-distance trains has risen significantly.
As MK was informed in Mosstat, among food products on the shelves near Moscow in December, fresh vegetables rose in price more than others. Cucumbers began to cost more by 33.5%, carrots - by 16.6%, table beets - by 16.13%, onions - by 13.3%, cabbage - by 9.3%. The prices for grapes also increased - by 11.5%, for pears - by 2.6% and for apples - by 1.1%. At the same time, oranges fell in price - by 7.1% and lemons - by 1.1%.
Some other items have gone up in price less noticeably. For example, chicken eggs by 2.9%, domestic salmon caviar by 2.6%, canned tomato by 1.9%.
At the same time, prices for sugar (by 4.2%), buckwheat (by 3.7%) and beef liver (by 2%) decreased.
The cost of the minimum set of food products in the Moscow region in December amounted to 5863 rubles. Compared to November 2022, it increased by 0.7%, compared to December 2021, it increased by 5.5%.
Among non-food products, there was both an increase and a decrease in prices. Passenger cars (import used cars) went up by 4%. Microwave ovens increased in value by 2.1%, and monoblock computers - by 1.5%.
At the same time, prices for tablet computers decreased by 4.4%, TVs - by 3.6%, refrigerators - by 2.8%.
In December, the cost of travel on long-distance trains went up significantly - by 17.4%, while utilities increased in price by 8.3%.
At the same time, services in the field of foreign tourism, on the contrary, fell in price - by 13.7%.