In the Sea of ​​Japan, boats of the Pacific Fleet fired Mosquito missiles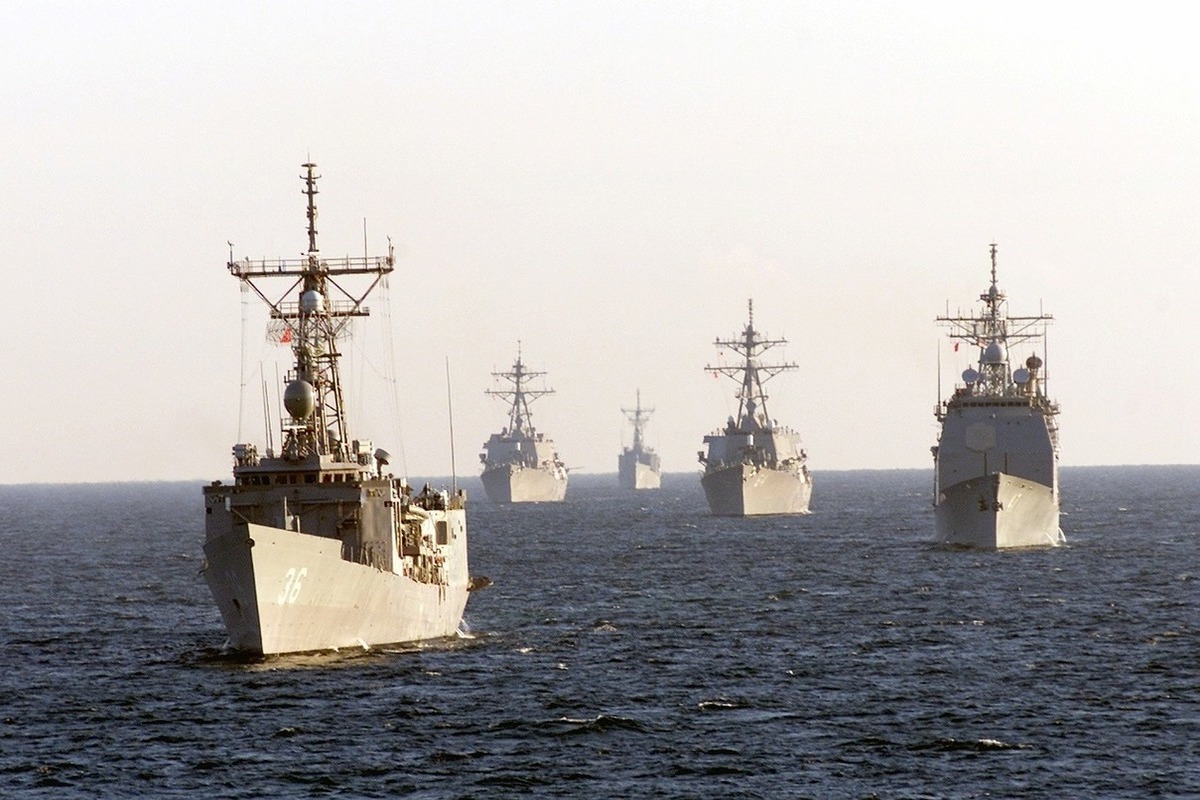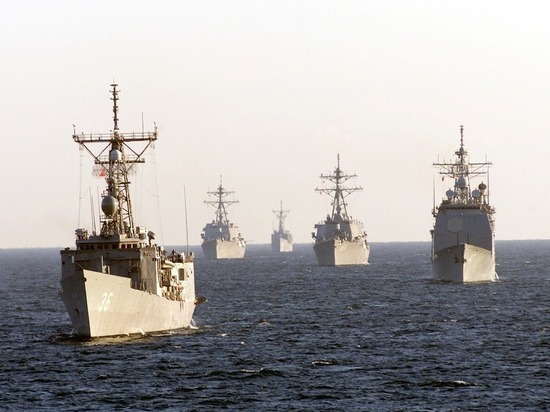 The press service of the Pacific Fleet reported that a pair of Pacific Fleet missile boats in Peter the Great Bay in the Sea of ​​Japan destroyed a sea target.
It is specified that this happened as part of the practical firing of Moskit anti-ship cruise missiles.
Representatives of the Pacific Fleet published a video showing the launch of missile boats into positions among the ice floes, and the firing of Mosquito missiles on the move.
"The target, which was located at a distance of about 100 kilometers, was successfully hit by two Moskit cruise missiles fired from boats of the missile strike group," the ministry said.