In the Novosibirsk region, officials gave a large family an apartment in an emergency building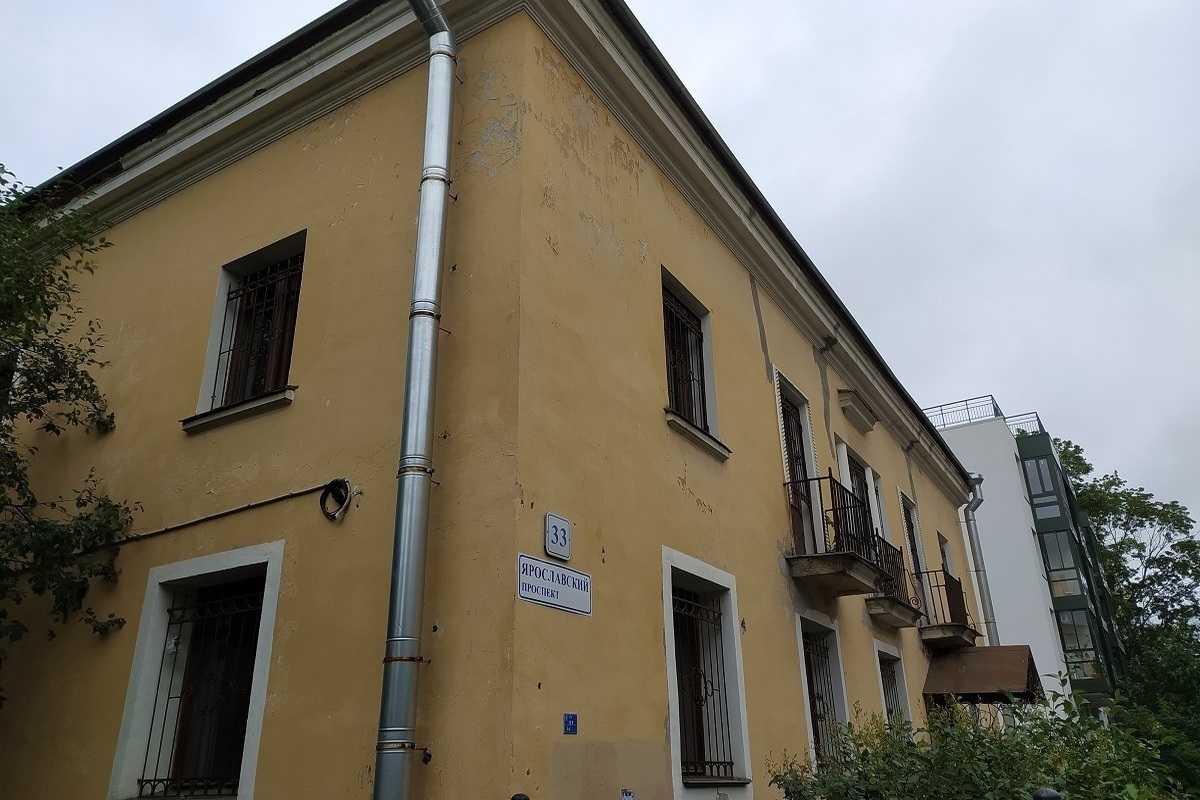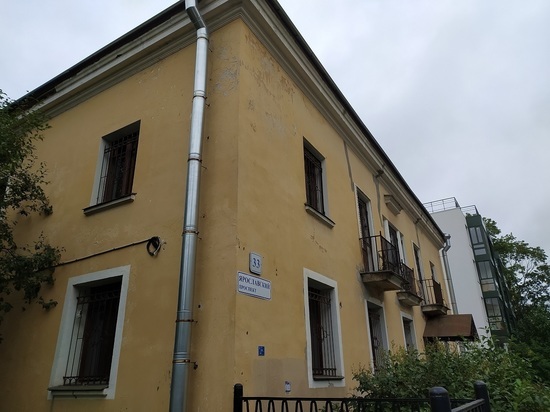 In the working village of Kochenevo, Novosibirsk Region, a large family was given an apartment in an emergency building, informs regional SU TFR.
According to investigators, the family applied for housing back in 2019. Subsequently, the authorities allocated to the Russians an apartment with living space that did not meet the standards for each family member.
Moreover, the house turned out to be in disrepair - it has been in the status of uninhabitable since 2010. Over the past 13 years, officials have not taken any action to repair the house or provide residents with safe apartments.
Now the Investigative Committee has opened a criminal case on negligence, and the head of the Investigative Committee of the Russian Federation, Alexander Bastrykin, will follow the progress of the investigation.
Recall that last week a large family of a priest from Chuvashia lost their home due to a fire.