In the Kursk region, two villages were left without electricity after the strike of drones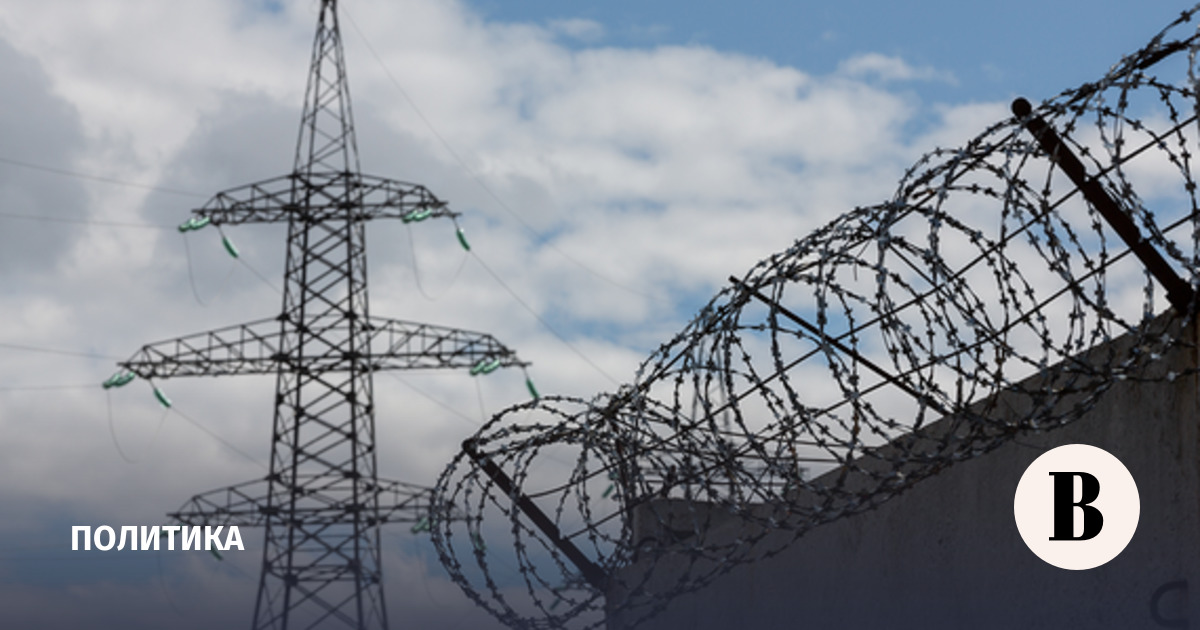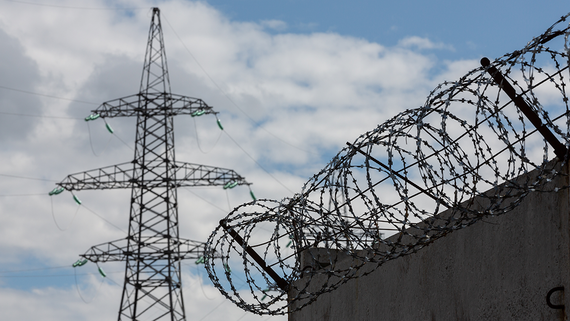 The Armed Forces of Ukraine (AFU) dropped two explosive devices on an electrical substation in the village of Popovo-Lezhachi in the Kursk region. This was announced by the governor of the region Roman Starovoit.
"At the electric substation in the village of Popovo-Lezhachi, Glushkovsky district, two explosive devices were dropped by the Armed Forces of Ukraine tonight. As a result of the damage, there is now no electricity in Popovo-Lezhachi and Tetkino," – wrote he is in his Telegram channel.
In addition, during the restoration work, one of the workers received shrapnel wounds. He was hospitalized, and doctors are now providing him with all the necessary assistance, Starovoit said. The maintenance crews will continue to restore power once the demining teams have completed their work, the governor said.
Previous time about the shelling of the Kursk region Starovoit informed 2 June. Then the Armed Forces of Ukraine attacked the village of Troitskoye, Korenevsky district. As a result, no one was hurt, but four houses and one car were damaged.
On the same day, Ukrainian drones as a result of an attack damaged entrance of a multi-storey building and several more private houses in Kursk. There were also no casualties. According to Starovoit, several drones near the city were shot down by a Russian air defense system.
In the Kursk region, a high ("yellow") level of terrorist danger is indefinitely. Since October 19, 2022, by decree of Russian President Vladimir Putin, the average level of response has been set in the region. The same regime operates in seven more regions - Crimea, Sevastopol, Krasnodar Territory, Bryansk, Belgorod, Voronezh and Rostov regions.