"In the first half they played badly": Semak commented on the defeat of "Zenith"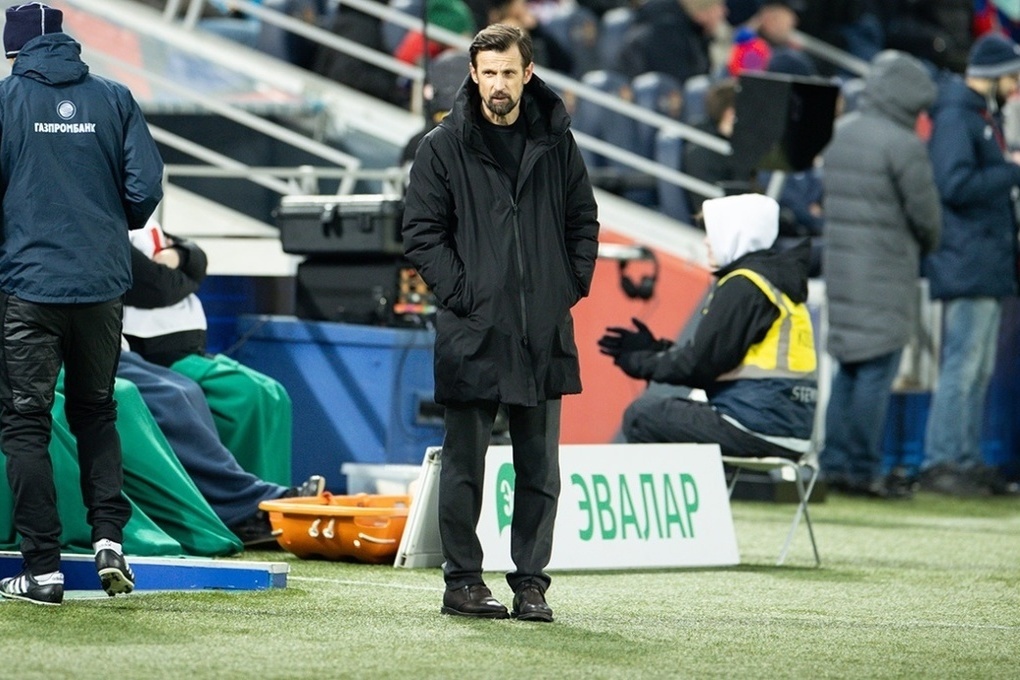 The head coach of the Petersburgers Sergey Semak commented on the defeat of the blue-white-blues in the away match with CSKA with a score of 1:0. The coach noted that the team played poorly in the first half. This was reported by the press service of FC "Zenith".
"We played badly in the first half, in my opinion. We made a lot of mistakes in simple transfers. I think the army team quickly adapted to the field, a lot of long passes, fights. There wasn't much football today. In the second half, we rebuilt and played much more reliably."the coach commented.
Semak added that in the second half, the Zenit team were closer to the goal, but the rebound played against them. The coach also noted that in order to score points, "you need to score".
Recall, the match of the 20th round of the RPL passed in Moscow, at the VEB Arena. Zenit lost to CSKA 1-0, Fedor Chalov scored the decisive goal for the army team.