In the case of a warehouse that burned down in Moscow, the court arrested a fire safety specialist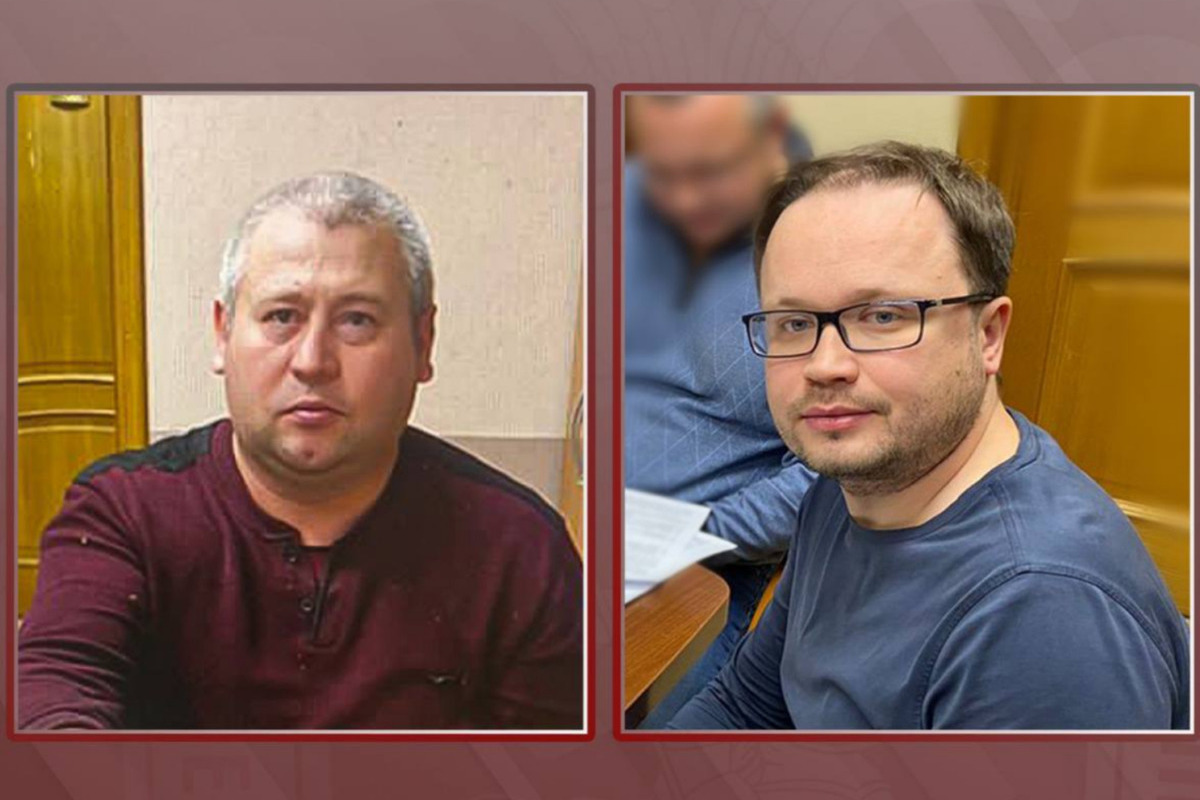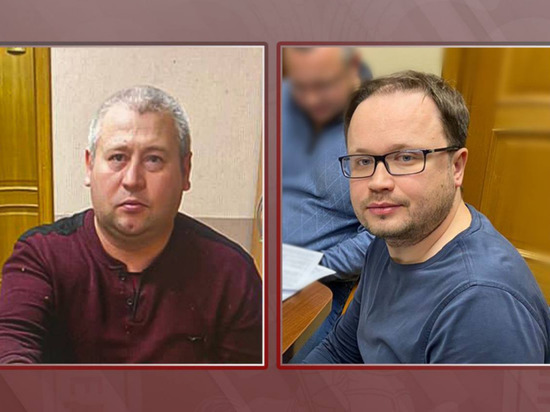 The Dorogomilovsky Court of Moscow on Wednesday chose arrest as a preventive measure for Vladimir Konovalov, a fire safety specialist at Novo Flore. It is reported by RIA Novosti.
The court considered the petition of the investigation in the case of a fire in a flower warehouse near Three Stations Square in Moscow, which killed 7 people.
As MK previously reported, Konovalov refused to admit his guilt in this tragedy and stated that when he took office, Nova Flore had no visible defects in fire safety, and the last inspection was carried out in 2019.
Konovalov also rested on the fact that the fire occurred on Sunday, and he was not at work that day.
Konovalov and the firm's former co-founder Anna Machelyuk are accused of violating fire safety regulations resulting in the death of two or more people. Also included in the case is Anton Machelyuk, director of the firm, who is charged with providing services that do not meet safety requirements, resulting in the death of two or more people.
The investigation demanded that Machelyuk and Konovalov be arrested, and that Anna Machelyuk be banned from certain actions.
As a result, the court granted the petitions of the investigation against Anna Machelyuk and Konovalov, and sent Anton Machelyuk under house arrest. He admitted his guilt, even though he was not at work that day either. At the same time, Machelyuk said that he was trying to help people who had suffered as a result of the fire.