In Syria, an unidentified UAV hit one of the leaders of "Ahrar Ash-Sham" Saddam Musa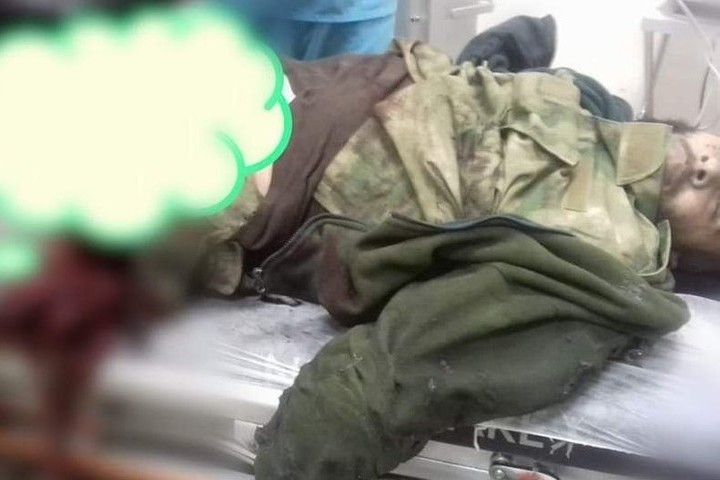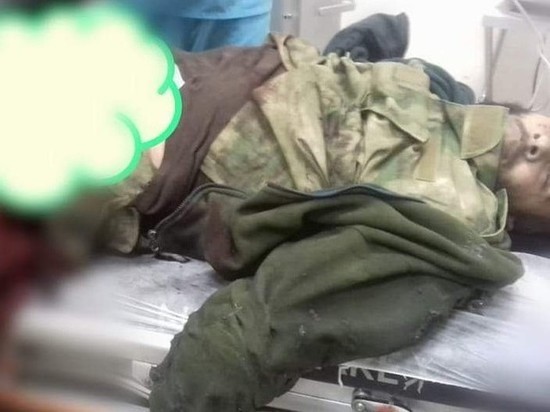 In northern Syria, when an unidentified UAV hit in the province of Aleppo, one of the leaders of Ahrar Ash-Sham (banned in the Russian Federation) Saddam Musa was eliminated.
The incident occurred in a village near the city of Al-Bab.
Recently, militants under his command attacked government troops in Aleppo.
The resources of the Ahrar al-Sham group have published a video of an attack on government fortifications in the province of Aleppo. The clash occurred on January 12, 2023. Eight Syrian soldiers were killed in the attack, according to the group.