In Russia, they will come up with rules for removing cell towers from schools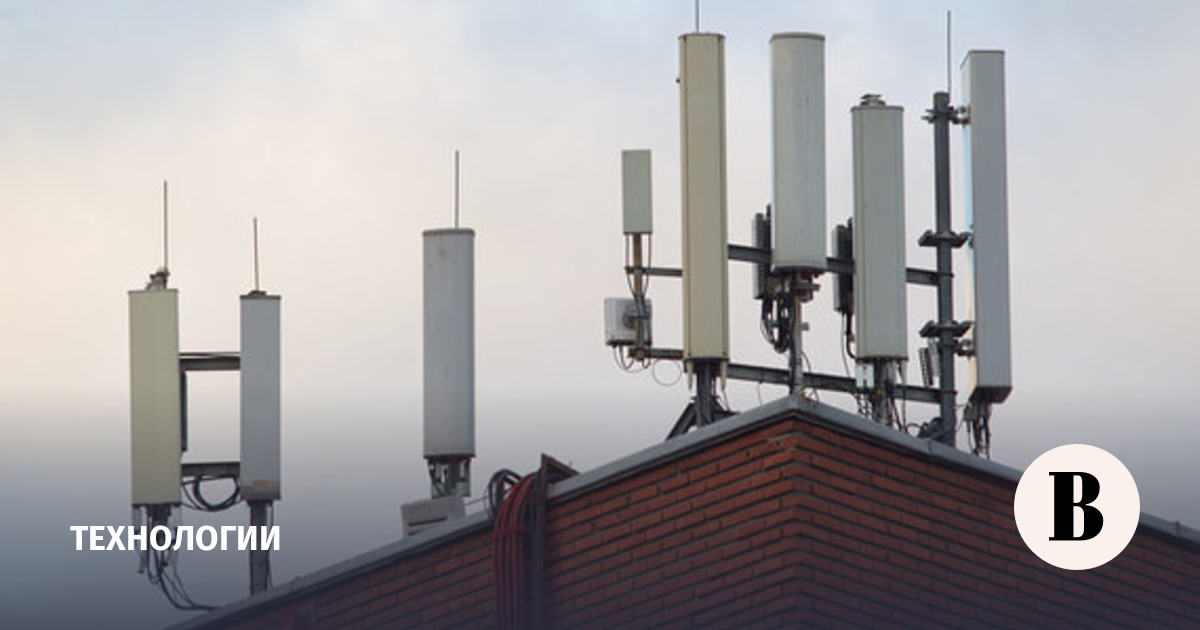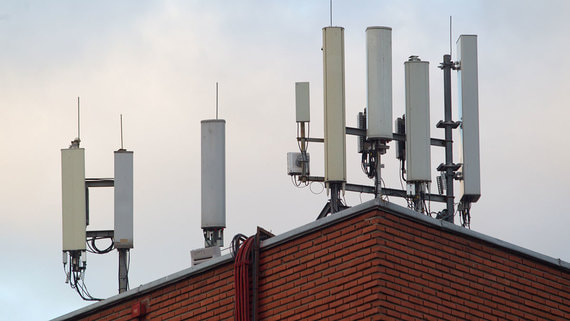 The largest cellular operators and ANO "Tsifrovaya ekonomika" are developing amendments to the law "On Communications", which will prohibit the dismantling of cellular towers from state and municipal property without the consent of the Ministry of Digital Development. This was told to Vedomosti by interlocutors in two large mobile operators and confirmed by two interlocutors close to ANO Tsifrovaya ekonomika, on the basis of which the amendments are being developed.
The problem of dismantling towers from state facilities - primarily from educational institutions - has been publicly discussed since the end of 2021. Then Rospotrebnadzor began to carry out massive inspections and require telecom operators to dismantle the towers from the territories of educational institutions. The service referred to the SanPiN norm, which has been in force since 2010. In June 2022, this issue was discussed at the level of the government and the Ministry of Digital Development, Vedomosti wrote on June 28, 2022.