In Russia, the number of gas filling stations increased by 1.5 times in 2022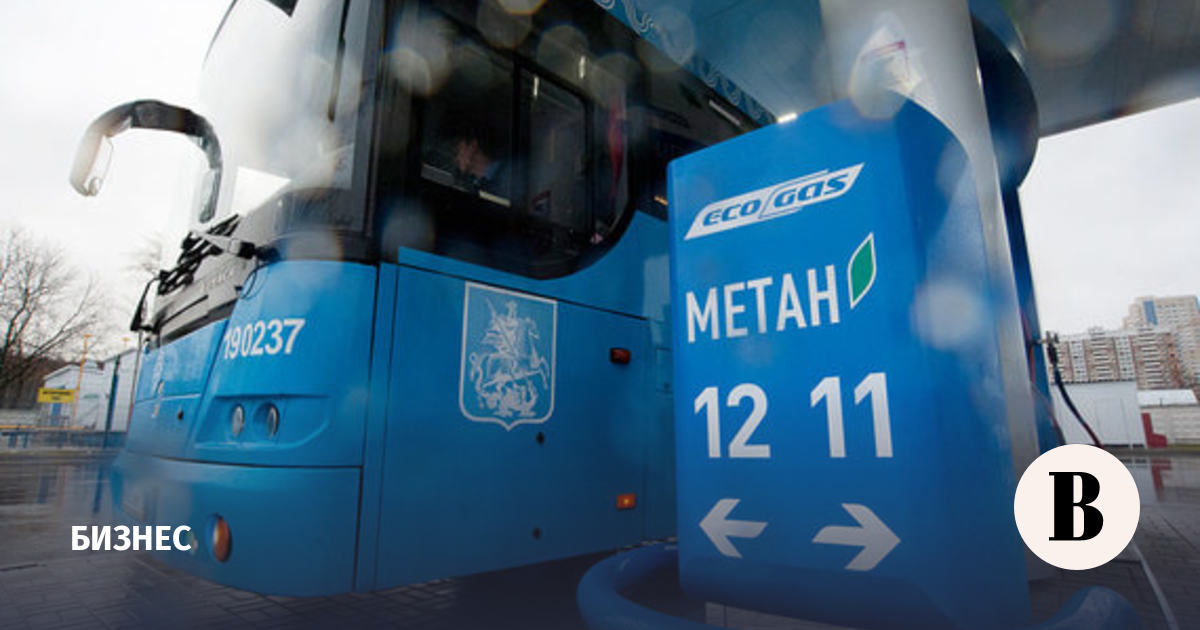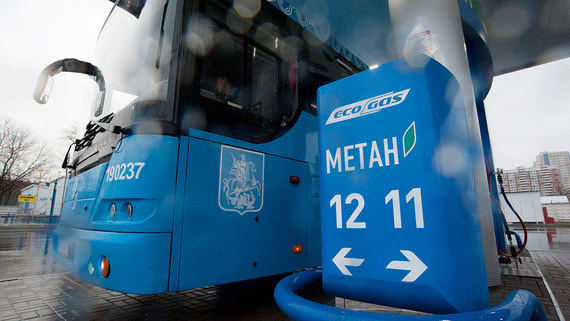 The total number of gas filling stations (including Cryo filling stations using liquefied natural gas) in Russia increased in 2022 by 49% to 896 units, and gas consumption as a motor fuel - by 28% compared to 2021 to 1.72 billion cubic meters. m. This follows from the data in the presentation of the Ministry of Energy "On the implementation of priority projects in the energy sector" (available from Vedomosti). By 2030, the number of gas filling stations in the country should increase to 1,875. For comparison: in Russia, according to the Russian Fuel Union, there are now about 23,000–24,000 filling stations.
In 2020–2022 in Russia, 35,200 vehicles were converted from gasoline and diesel fuel to gas, according to the document. The average increase in prices for compressed natural gas (CNG) in 2023, according to the ministry, amounted to 6.7% (absolute value not given) with official inflation, according to Rosstat, at 11.9%.