In Pyatigorsk, the Championship and the Regional Championship in cynological sports were held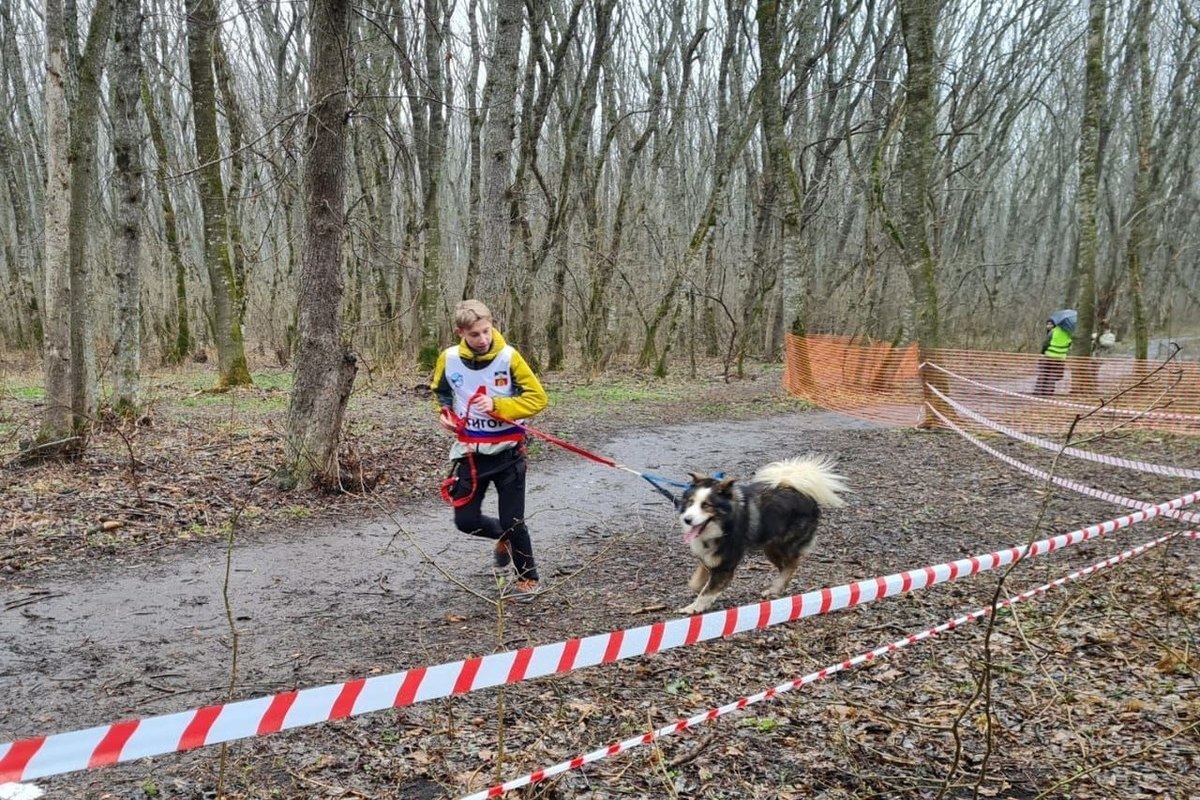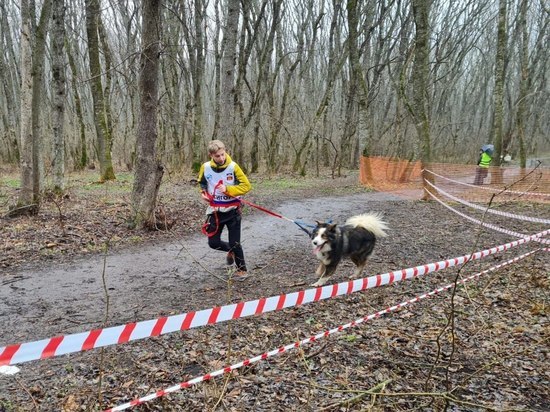 The championship and championship of Stavropol in cynological sports took place in Pyatigorsk, the press service of the city administration reported.
Competitions were held among juniors and juniors up to 19 years old, men and women. At the foot of Mount Mashuk, about 40 athletes competed in the biathlon discipline. Wrestling included standards for running and shooting, as well as for the performance of certain teams by four-legged participants.
Previously In the Komsomolsk Park of Pyatigorsk, the Five Mile project was launched. More than 100 participants ran and covered the distance of 5 km. Free starts will be held every Saturday, those who wish are invited to join the races.