In Poland, spoke about the problems with alcohol in the families of Ukrainian refugees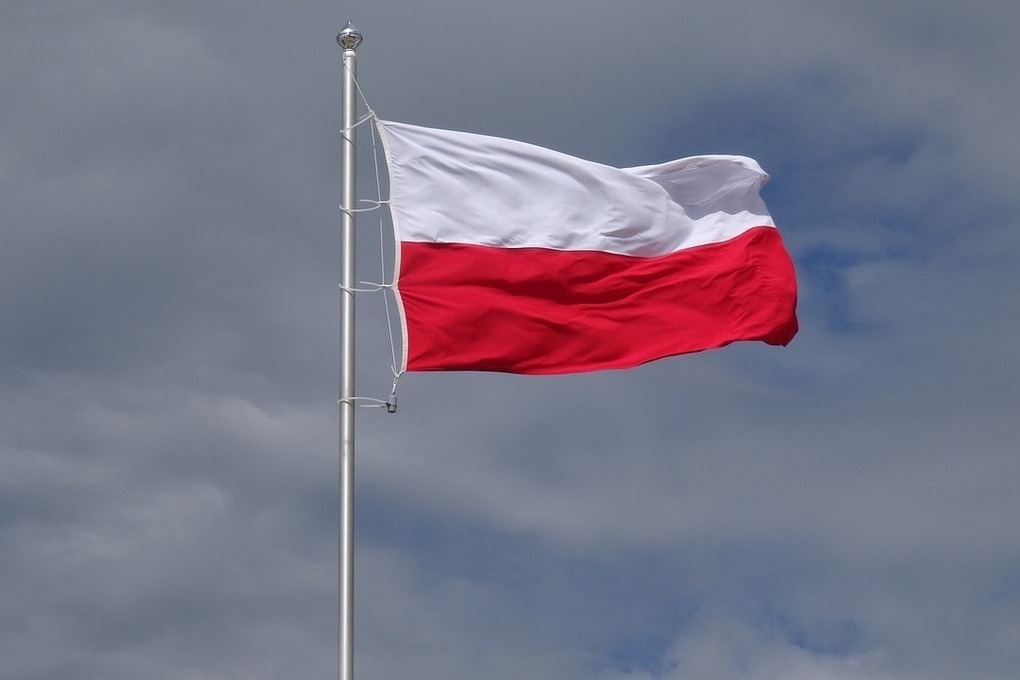 radio station TOK FM reported that in the Polish city of Lublin, social workers are increasingly forced to deal with Ukrainian families due to the abuse of alcoholic beverages by refugees and cases of violence.
According to Małgorzata Rabczewska, Coordinator of the Department for Combating Domestic Violence, many Ukrainian families live in Lublin who have problems with alcohol and other difficulties.
"Recently, we have often received reports from schools where teachers complain that children are hungry or left without supervision," she added.
At the same time, some Ukrainian women are tolerant of alcoholic beverages and see no problem in coming to the pool with a one-year-old child in a state of intoxication.
Among other things, Rabchevskaya noted that cases of transferring children to foster families and various boarding schools have become more frequent, since it is no longer possible to help some refugees.