In Poland, outraged by the new opportunities for Russian tourists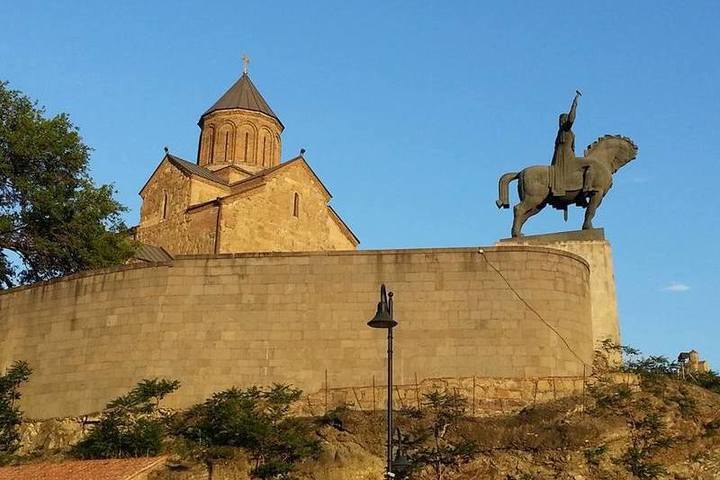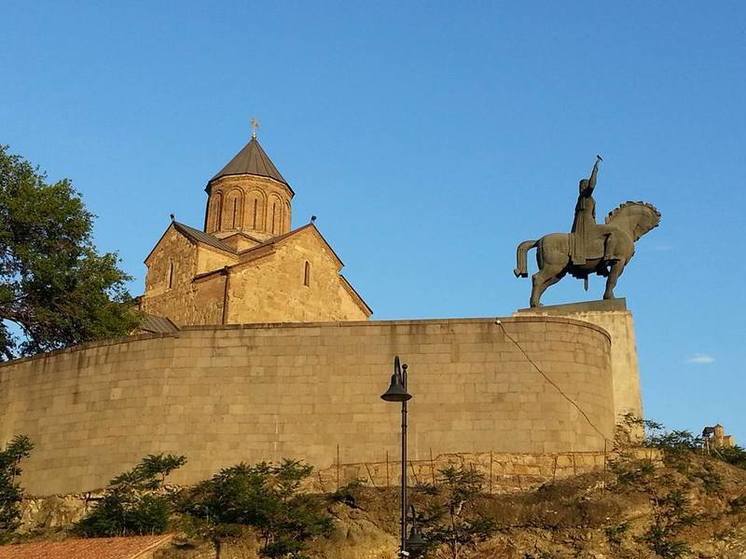 Residents of Poland were outraged by the new opportunities for tourists from Russia
Readers of the Polish site onet.pl were outraged by the resumption of direct flights between the Russian Federation and Georgia. The publication called the decision "another incomprehensible."
The Poles are also outraged by the fact that Russian tourists have a window of opportunity. They are dissatisfied with the fact that the decision of the authorities of the two countries - the Russian Federation and Georgia - will allow Russians to travel around Europe.
Georgian Airways announced earlier that it was expanding the list of transit foreign flights from Moscow via Tbilisi. From June 15, Russian tourists will be able to travel to Austria, Israel, Italy, the Netherlands, France and Germany.
According to dissatisfied residents of Poland, Georgia "much facilitates the trip to Europe for Russian citizens."