In Novy Urengoy, Yamal residents will compete in sports tourism for 2 days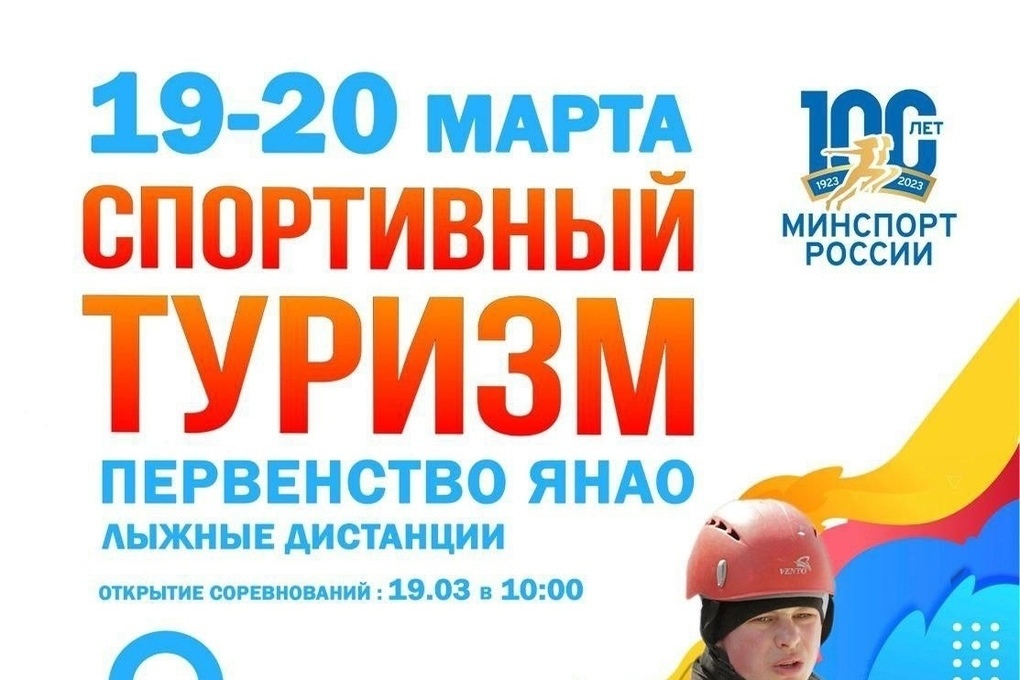 On March 19 and 20, the YNAO sports tourism championship will take place in the gas capital. The press service of the city administration told about the time and place of the event.
Competitions will be held at the ski base "Contact". The grand opening is scheduled for 10:00 am on the first day of the championship.
Athletes from Nadym, Noyabrsk and the Shuryshkar region will compete for the titles of the best in ski distances.
Recall that on March 25, Novy Urengoy will host the championship and championship of Yamal in bodybuilding. A grandiose event of sports beauty and aesthetics will take place in the Zvezdny Sports Palace. Free admission.