In Krasnokamsk district, the construction of the GTO site began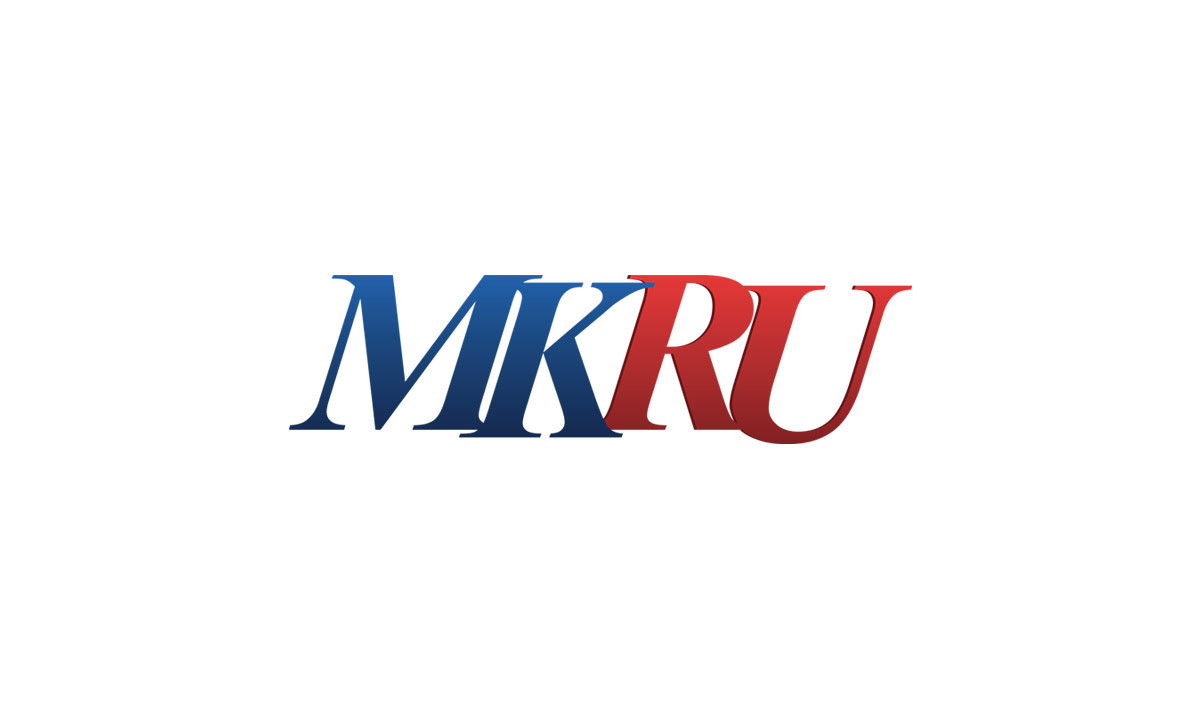 In the village of Chernaya, Krasnokamsk District, the construction of an all-season site for the preparation and implementation of the "Ready for Labor and Defense" complex has started. It is being built on the territory of the local secondary school on the street. State farm, 5a.
Here, local residents will be able to prepare for free to meet the standards of the GTO complex, as well as engage in physical education on a modern complex of 14 simulators.
It will be an open-air gym: a cardio machine with a load mechanism, a power machine for a combined bench press, parallel bars, crossbars, and a cycle step. There are also installations for training people with limited mobility, said the Ministry of Sports of the Perm Territory. The foundation of the TRP site has already been installed, the installation of the planned equipment for sports has begun.
The total cost of construction of the facility is estimated at 2.9 million rubles, of which 2.6 million rubles. funds of the regional budget, 160 thousand rubles. allocated from the federal project "Sport - the norm of life" of the national project "Demography". The rest of the funds come from the municipal budget.