In Goryachiy Klyuch, after the scandal, the funeral of the fighters of PMC "Wagner" began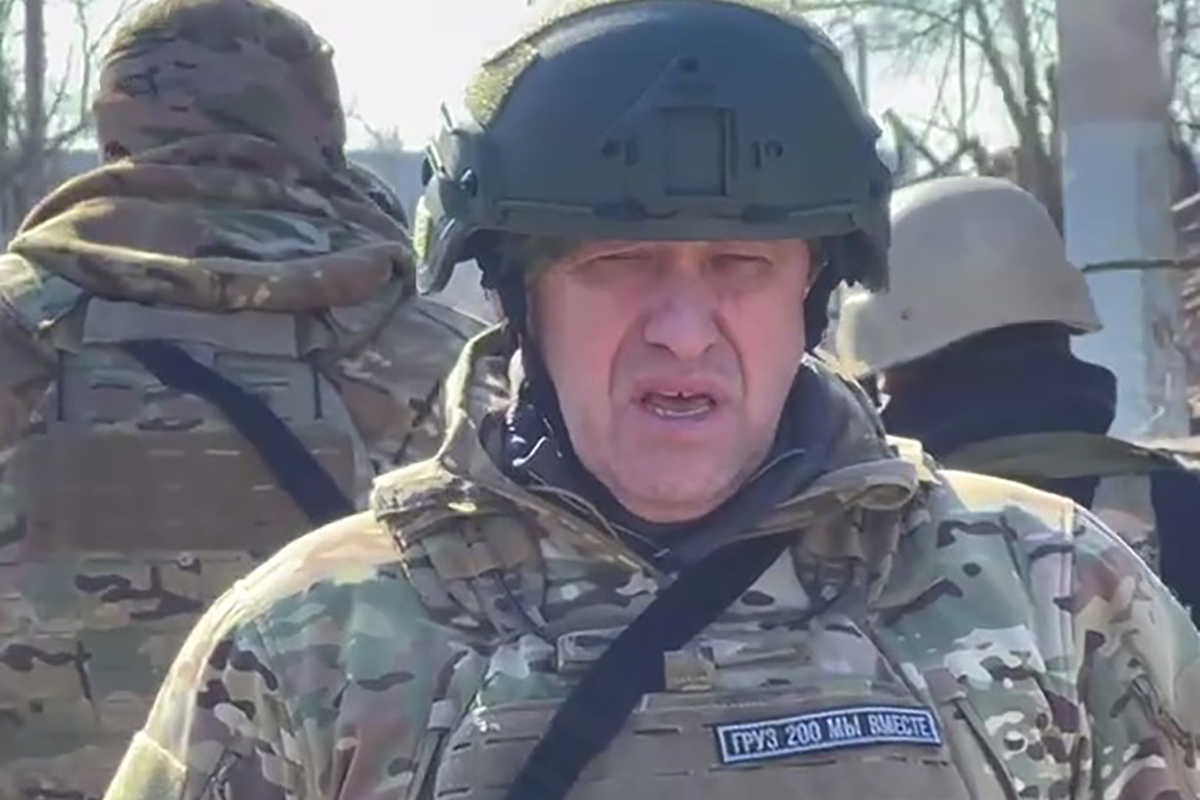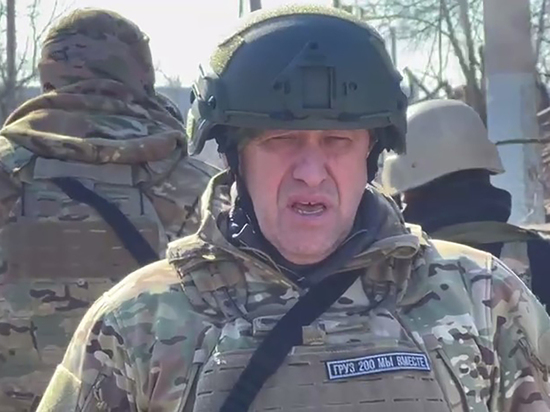 In the city of Goryachiy Klyuch in the Krasnodar Territory, the funeral of the fighters of the PMC "Wagner" began, according to local telegram channels. The day before, the mayor of the city, Sergei Belopolsky, said that he listened to the opinion of the public and agreed that "it is wrong to make the resort a place for the mass burial of fighters," therefore he urged them to choose another place for burials. This caused sharp criticism from Yevgeny Prigozhin.
The founder of the PMC sent letters to State Duma Speaker Vyacheslav Volodin and Prosecutor General Igor Krasnov, demanding that the mayor be prosecuted. A video has also been circulated on social networks, in which about two dozen masked armed men threaten local officials. Prigozhin said that the funeral would take place "as planned", but if the city authorities interfere, then "appropriate measures and decisions" will follow.
The local telegram channel "Goryachiy Klyuch News" states that "hundreds of residents and visitors came today to the cemetery in Baku to see off the last journey of the soldiers."
Russian special operation in Ukraine: online broadcast March 19