In Germany, the court ordered to disclose the companies completing the construction of Nord Stream 2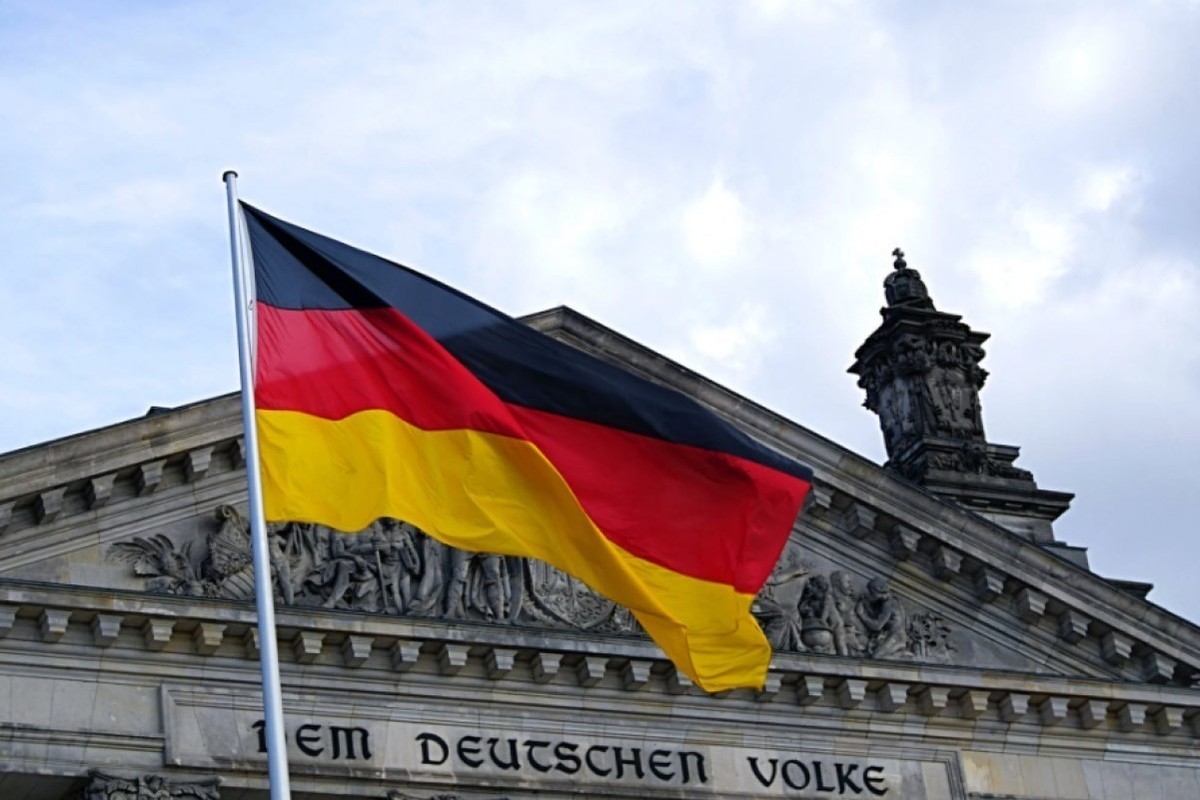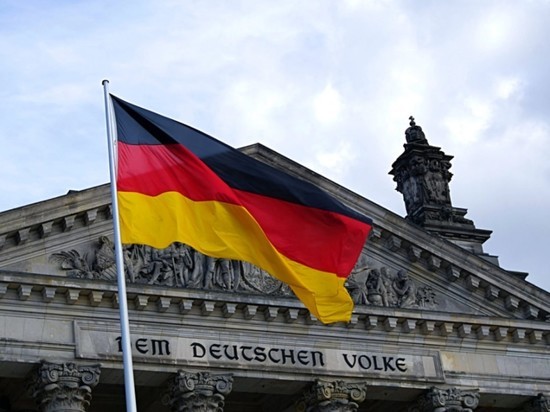 How informs The press service of the Climate and Environmental Protection MV Foundation, the German Constitutional Court ruled on a lawsuit demanding that a list of all companies involved in the completion of the construction of the Nord Stream 2 gas pipeline be made public.
"We are very sorry, but the Federal Constitutional Court did not accept our objections ... Now we will have to name many companies from the federal state of Mecklenburg - Vorpommern ... which are not guilty of anything and acted legally. And trusted the regional parliament and government, who promised protection from US sanctions.
The fund noted that after the suit is satisfied, these companies may face "public attacks and economic problems."