In Finland, the IOC was called "madly pro-Russian"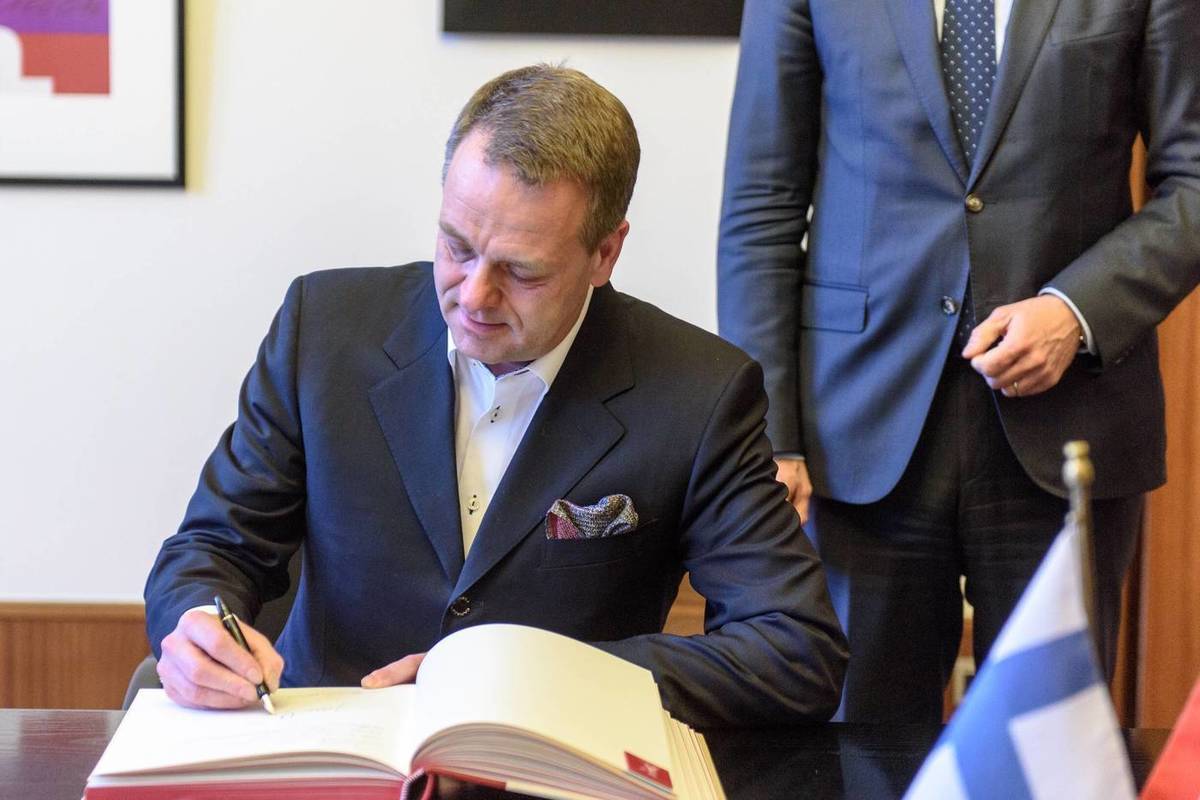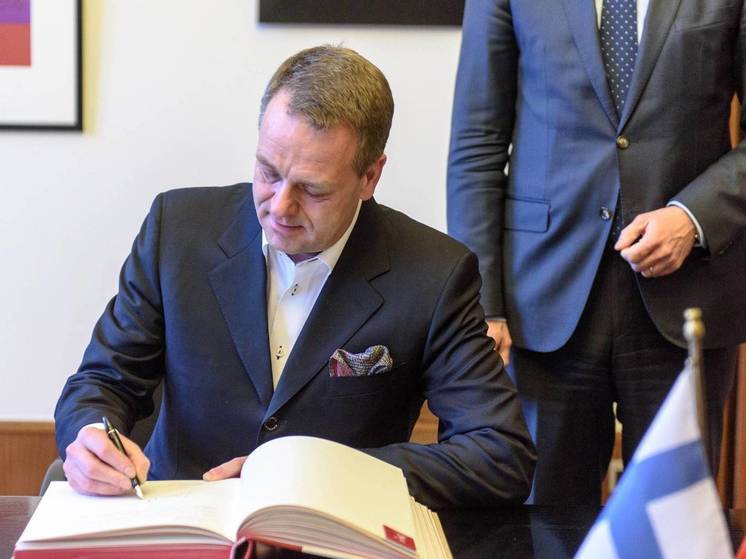 The head of the NOC of Finland believes that the IOC takes a "pro-Russian" position
Chairman of the National Olympic Committee (NOC) of Finland Jan Vapavuori shared his opinion on the position of the International Olympic Committee (IOC) on the possible return of athletes from Russia and Belarus to international competitions. It is reported by Ilta-Sanomat.
"In general, I have to admit that the IOC as an organization throughout the whole situation in Ukraine was pro-Russian to the point of insanity," Vapavuori said.
He also admitted that he still counts on the exclusion of Russian and Belarusian athletes from the Olympics in Paris. However, according to him, the sports world is going to bring athletes from these countries back to the competition.
In addition, the Finnish functionary noted that the tough measures taken against the Russian Federation and Belarus are the result of pressure on the IOC from individual states, national committees and sports federations.