In Crimea, they reported the operation of an air defense system in Armyansk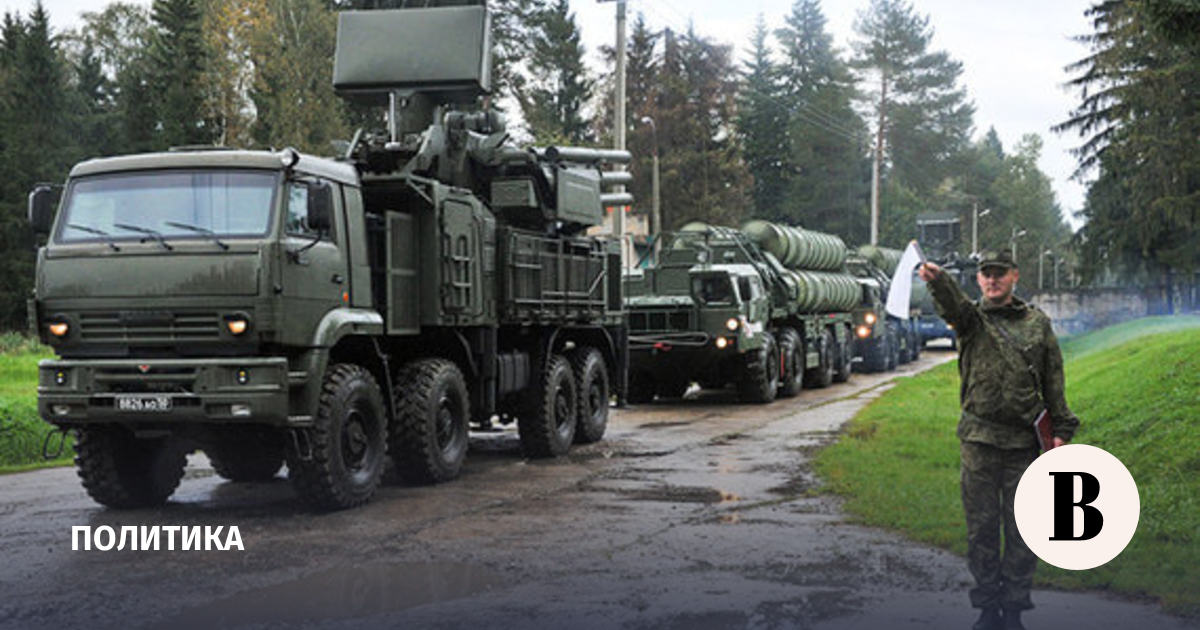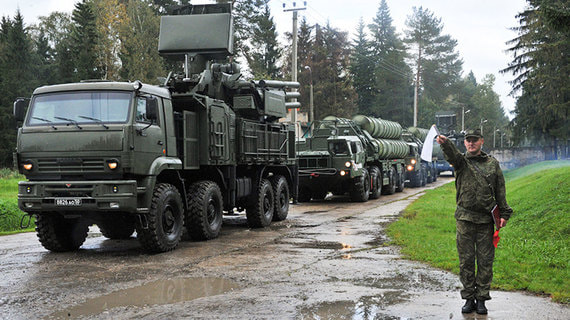 The air defense system worked in the north of Crimea in the Armyansk region, informed the head of the city administration Vasily Telizhenko in his Telegram channel.
"Please keep calm! The air defense system is working, "he wrote.
Currently, the yellow level of terrorist danger is in force on the territory of Armyansk and in a number of other municipalities, it has been extended until December 7. In addition, Crimea also has a medium level of response, introduced by the decree of Russian President Vladimir Putin on October 19.
On November 22, the head of the Crimea Sergey Aksyonov refuted information about the evacuation of Armyansk, which, according to him, is deliberately disseminated by the Ukrainian special services. He stressed that "all measures necessary to ensure the security of our peninsula are being taken."
Subscribe on "Vedomosti" in Telegram and stay up to date with the main news of the economy and business