In Crimea, canceled all restrictions on coronavirus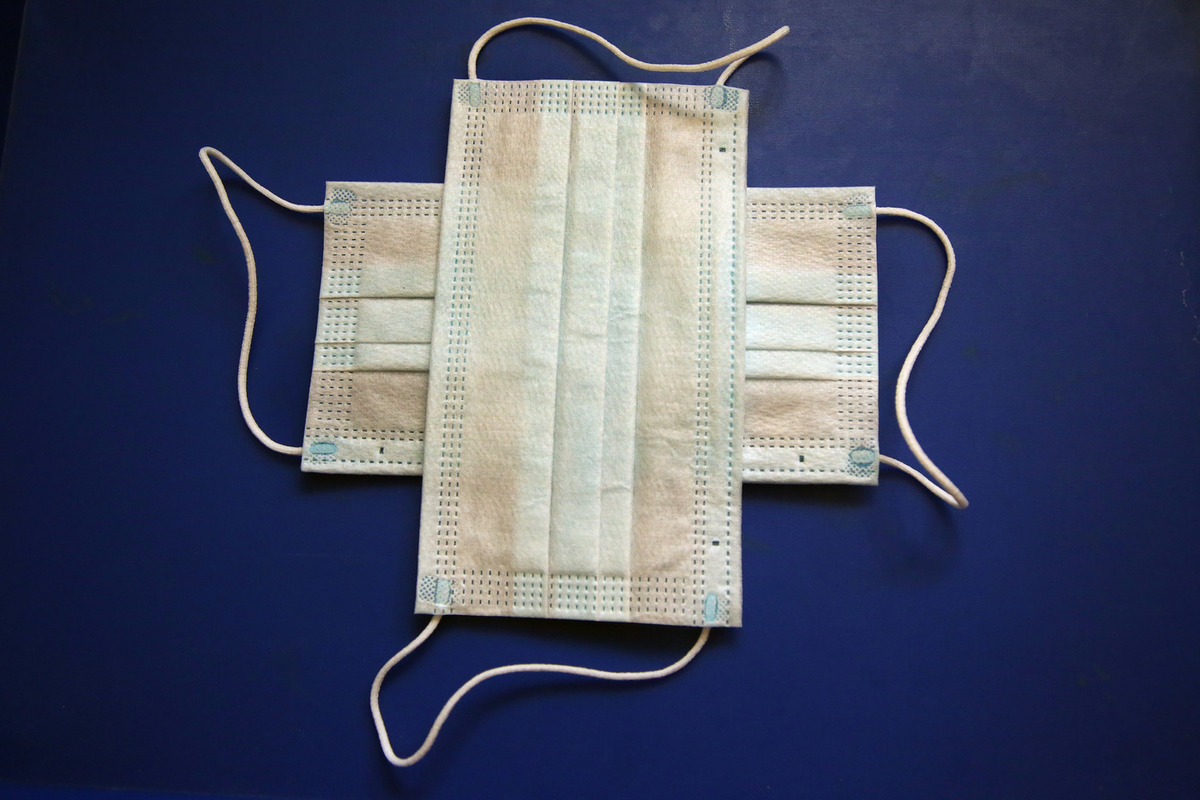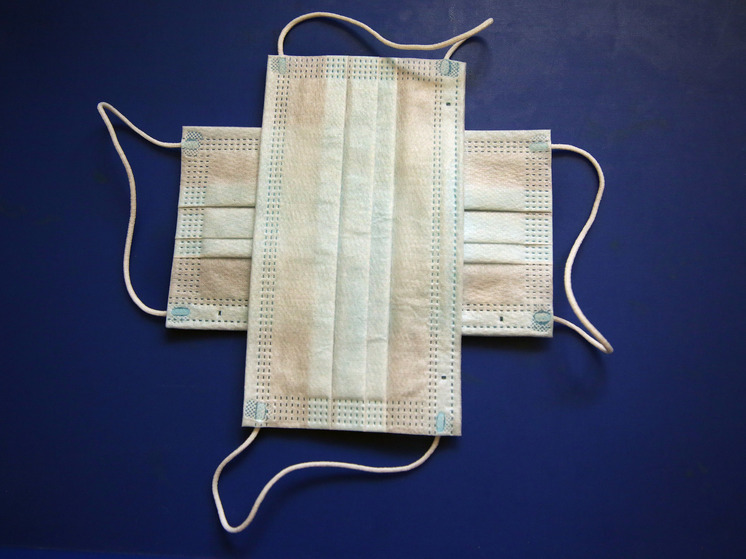 Aksyonov canceled all restrictions on COVID-19 in Crimea
The head of the Crimea, Sergei Aksyonov, signed a decree canceling all restrictive measures against coronavirus previously introduced in the region. The decree declared invalid the previous document - dated March 17, 2020 "On the introduction of a high alert regime" - and all subsequent additional regulations.
On Friday, the regional department of Rospotrebnadzor reported that on May 25, 25 cases of COVID-19 infection were registered in the region, eight people were hospitalized. In total, 217.1 thousand cases of Covid-19 infection have been detected since the beginning of the pandemic.
On the eve of the power of St. Petersburg extended Until the end of the summer, the current restrictions on coronavirus.